Narwal T10 Robot (Open Box)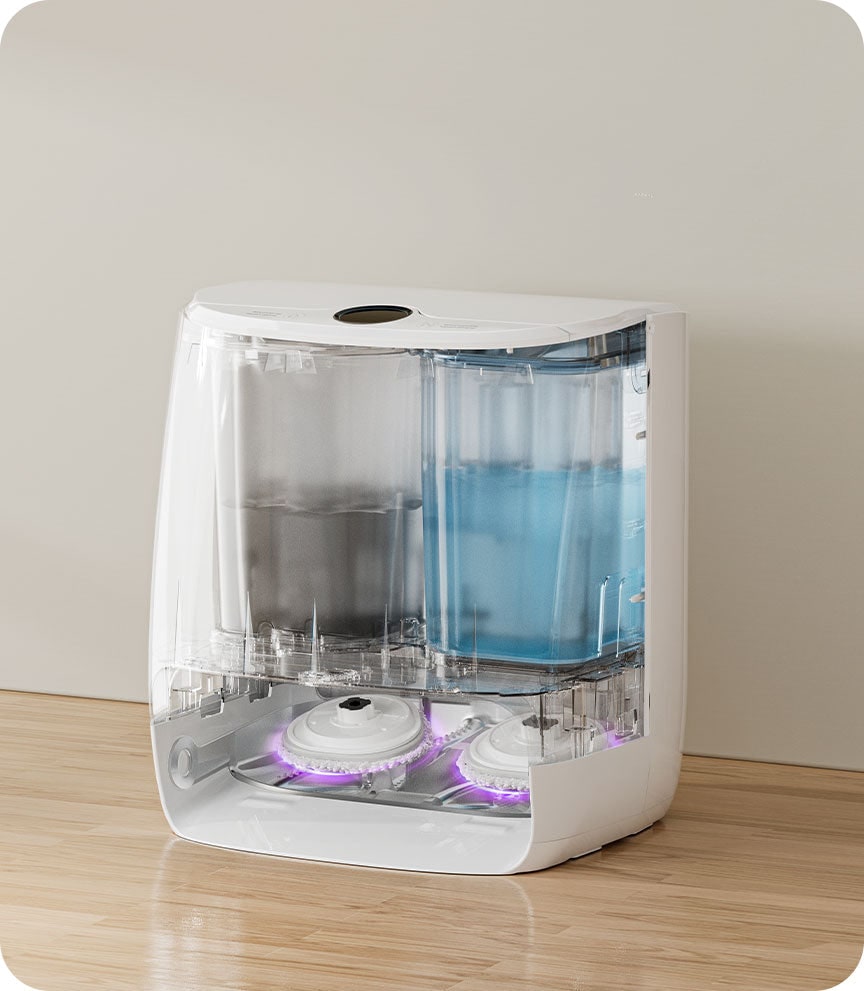 Free Your Hands from Dirty Mops
The T10 saves hands from coming into contact with allergens or dirt. This mopping robot vacuum periodically auto-detects mops' dirtiness, returning to the base station for cleaning when needed and then resuming its floor cleaning duties. After cleaning, mops are auto-dried to prevent germs and bacteria.

Water conservation: Narwal T10 uses only 16 oz water--the size of a grande size coffee--to mop an average size master room (224 square feet).
Data source: Narwal R&D Lab.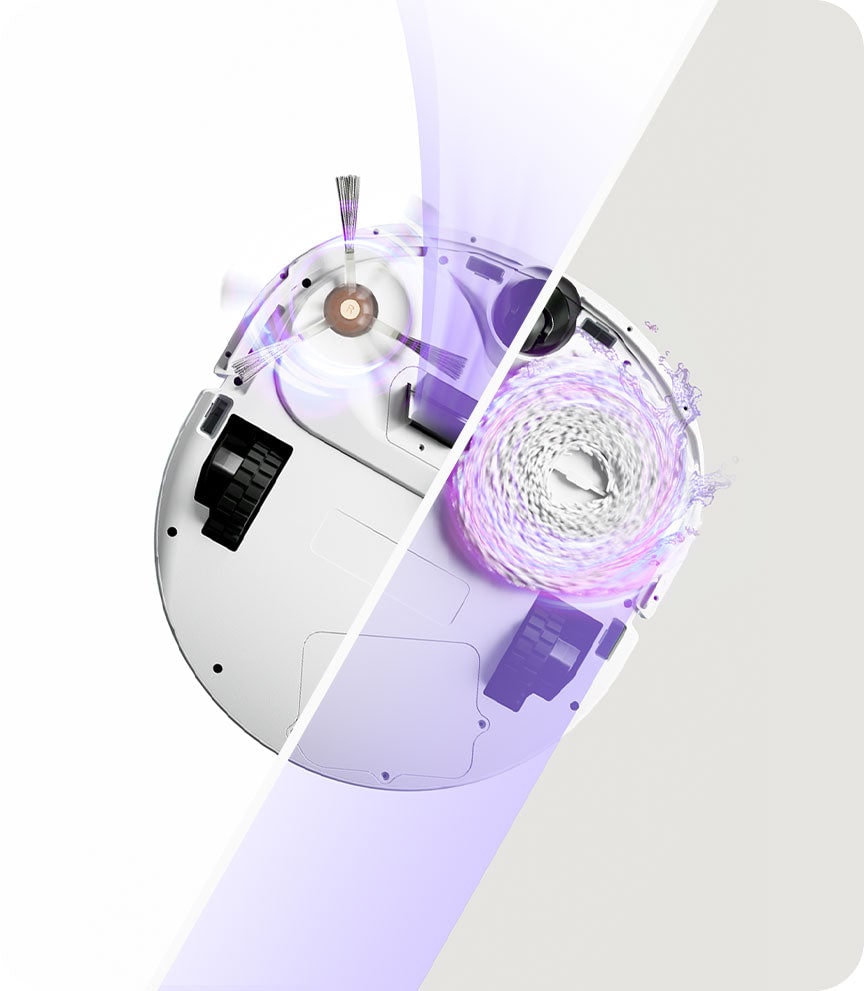 Dual-modules, Dual-algorithms
Bring out the spotless shine of your hard floors with a Narwal combo robot cleaner. It vacuums and mops hard flooring and eliminates stains and wet spots with ease.

Narwal T10 features triangular mop pads that rotate 3 times per second (180 RPM). These pads cover 30% more surface area and result in a more efficient clean, especially in corners.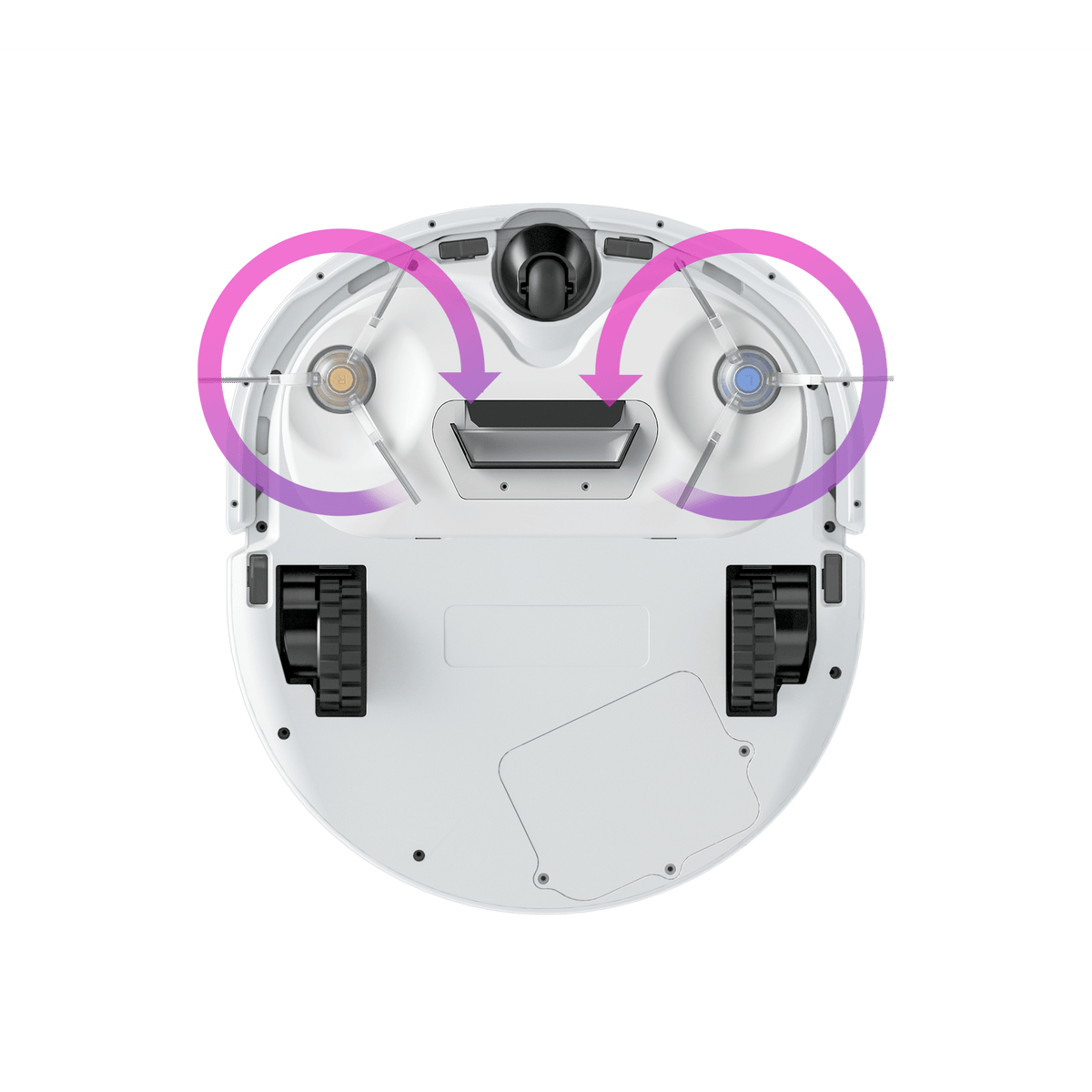 Bye Bye, Tangled Hairs
Dual side brushes sweep dirt, hair, and debris directly into the vacuum slot where the T10's filter efficiently traps dust, hair, and allergens - all without causing a racket.

Powerful suction and a no roll brush design to reduce the risk of hair tangling.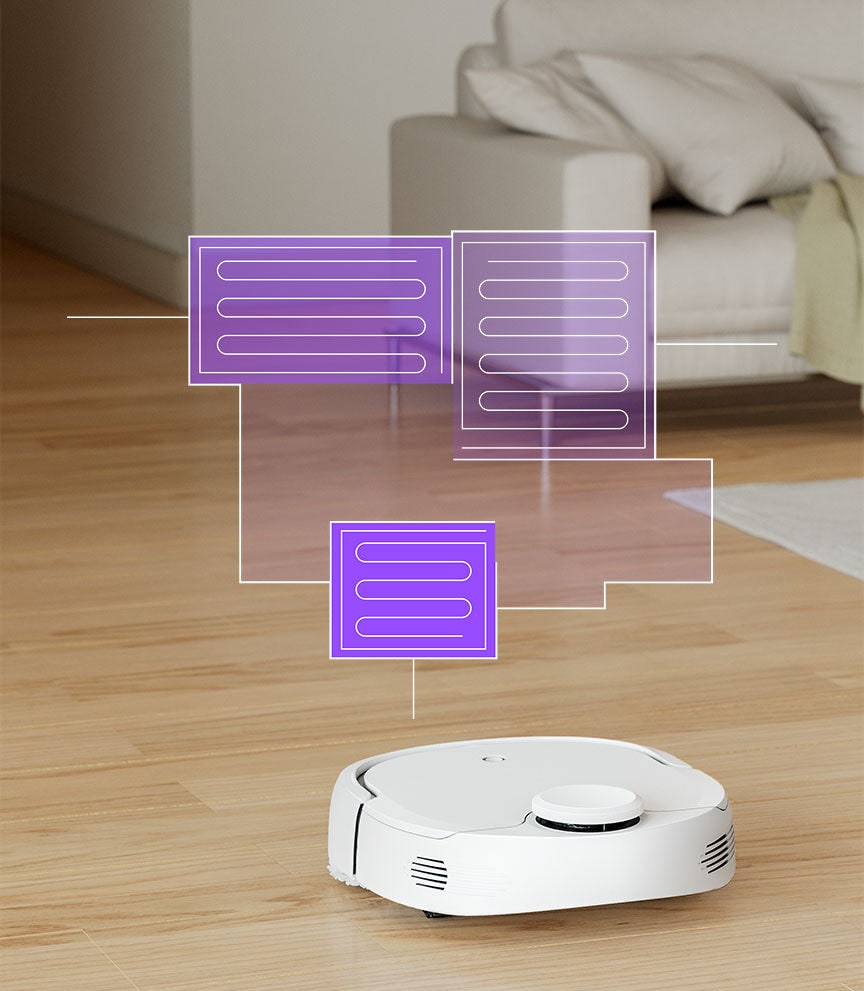 Smart Mapping & Navigation
LIDAR navigation, LSD laser mapping algorithms, and Simultaneous Localization and Mapping (SLAM) technologies makes the Narwal T10 smarter than ever. The robot will not get lost as long as the map route remains.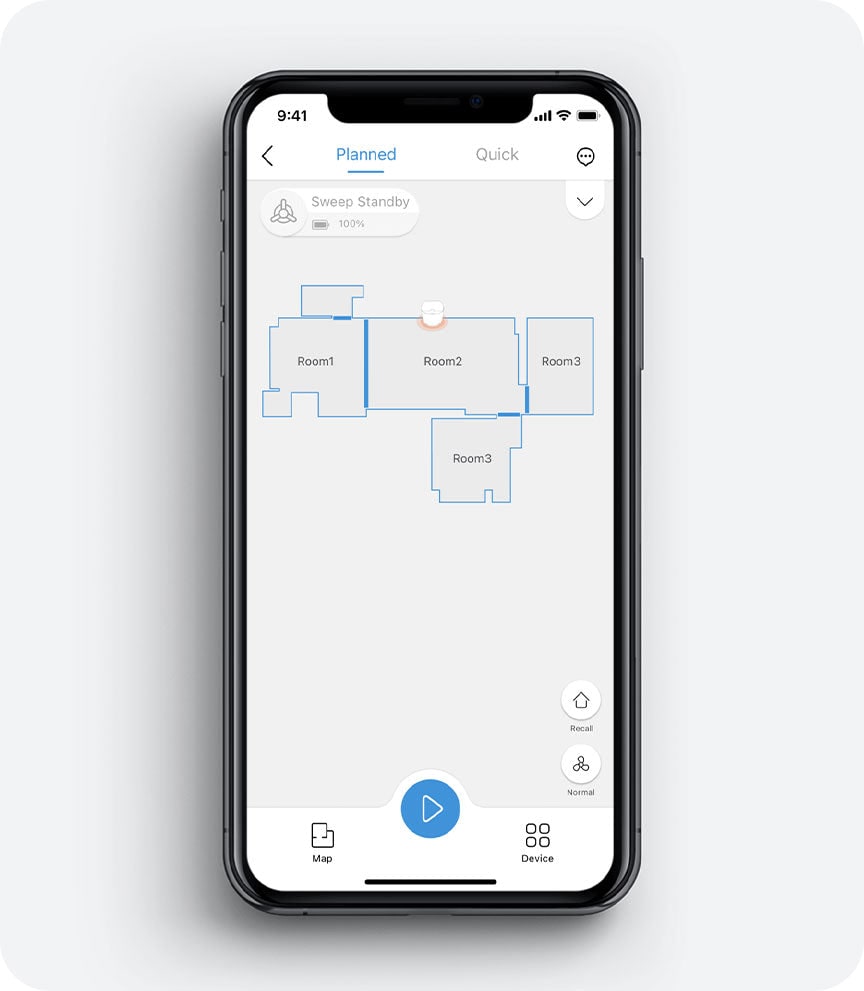 Narwal App
Set virtual no-go zones.

Choose multiple scenarios and cleaning plans.

Get timely updates for new firmware.

Receive automatic upgrades to algorithms.

Adjust vacuuming suction levels and mopping moisture levels.

And More…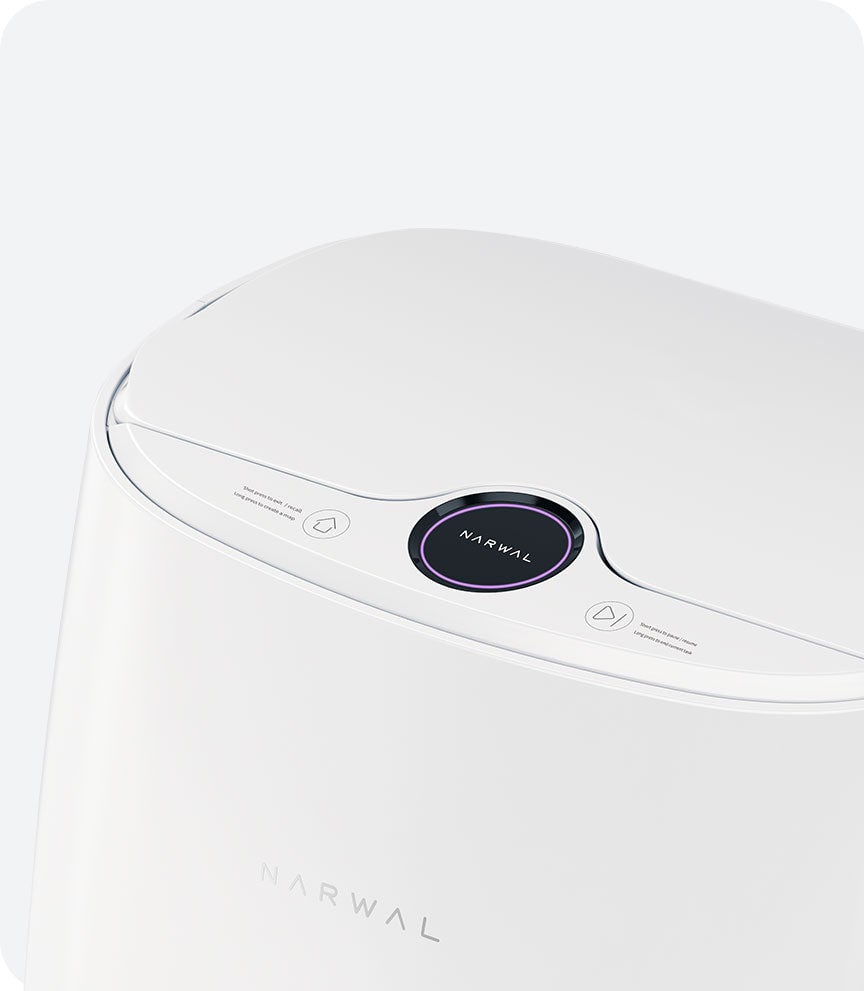 Super Easy to Use
Besides the Narwal APP, the T10's unique operating system has also been designed to be manually controllable from the base station. One click is all that's needed to make the T10 build a map, vacuum, mop, and return home.
Your cart is currently empty.
Shipping
Taxes and shipping fee will be calculated at checkout