ZERO 11X
TOP SPEED*:
95 km/h (60 mph)
MAX RANGE*:
150 km (93 mi)
WEIGHT:
52 kgs (115 lbs)
MOTOR:
1600W x 2 / 5600W max
BATTERY:
72V / 32Ah
MAX LOAD:
150 kg (330 lbs)
MAX GRADE:
20 - 25 Deg (35 - 45%)
TIRE SIZE:
11 x 3 in (Tube Tire)
customers are viewing this product
Special Order Item, Delivery Est. 30 - 60 Days
ZERO 11X Dual Wheel Drive Electric Scooter
The ZERO 11X electric scooter takes electric scooters to a whole new level.
More speed. More power. More range. Simply more.  The 11X has everything the ZERO 10X has plus more. It comes with dual 1600W brushless motors that can produce up to 5600W at maximum power for speeds topping out at over ~60 MPH (95 km/h), making it one of the fastest scooter on the market today.  Don't ever worry about running out of battery again. The high-capacity 72V 32Ah lithium-ion LG battery provides amazing range, allowing users to ride up to ~93 miles (150 kms) in eco mode.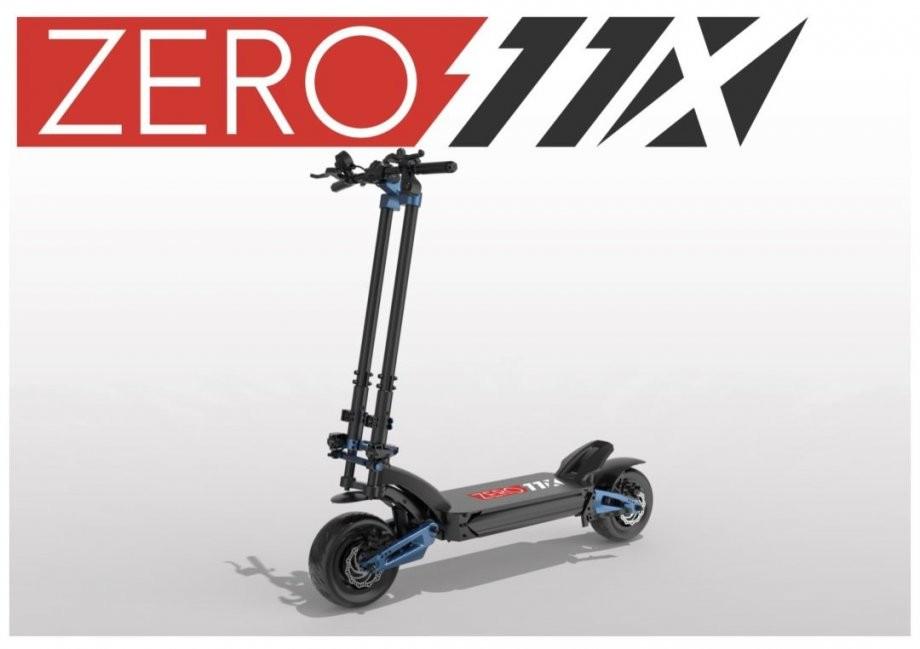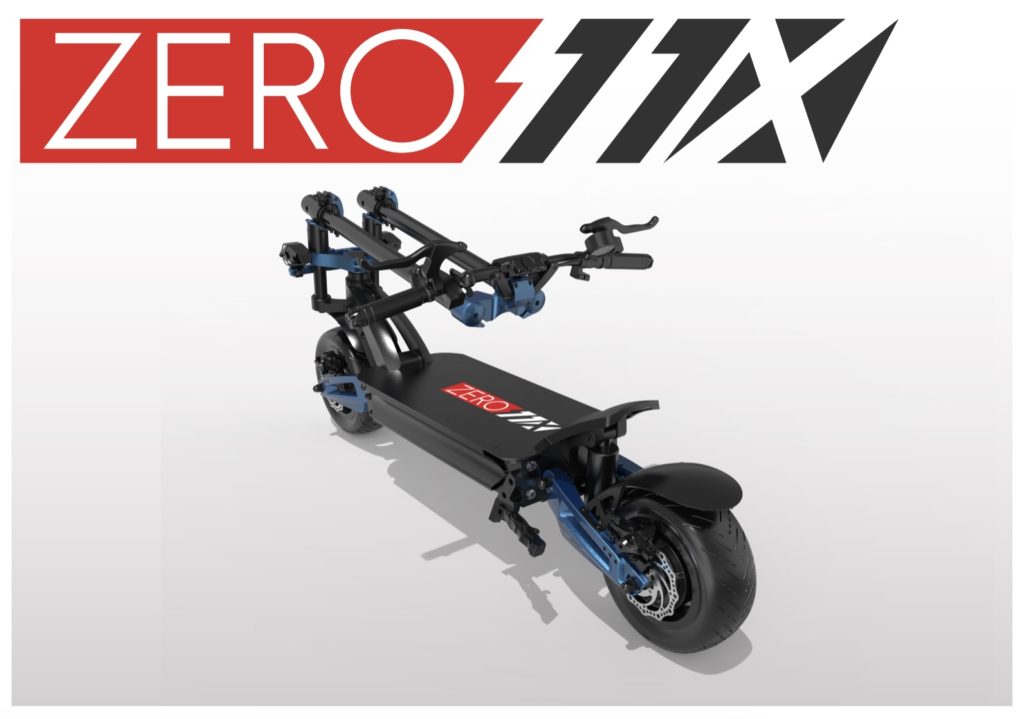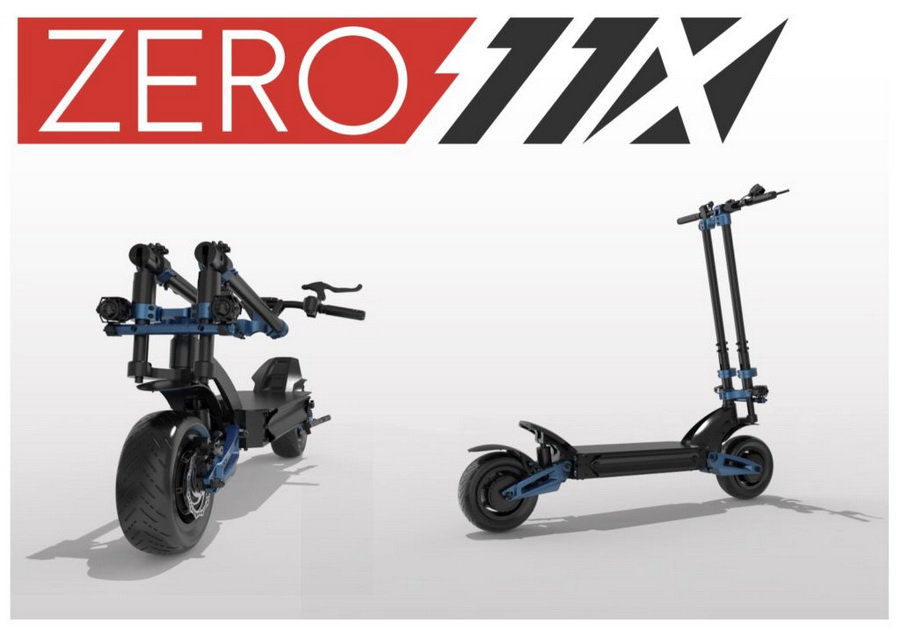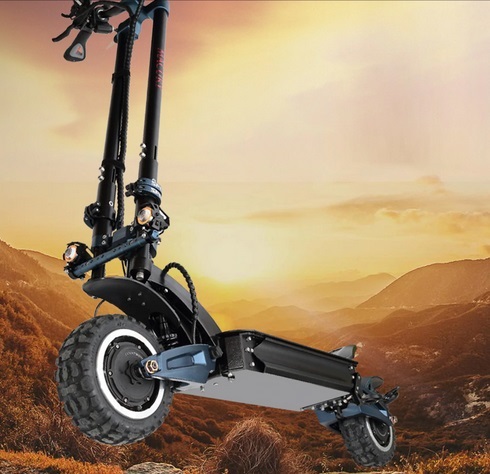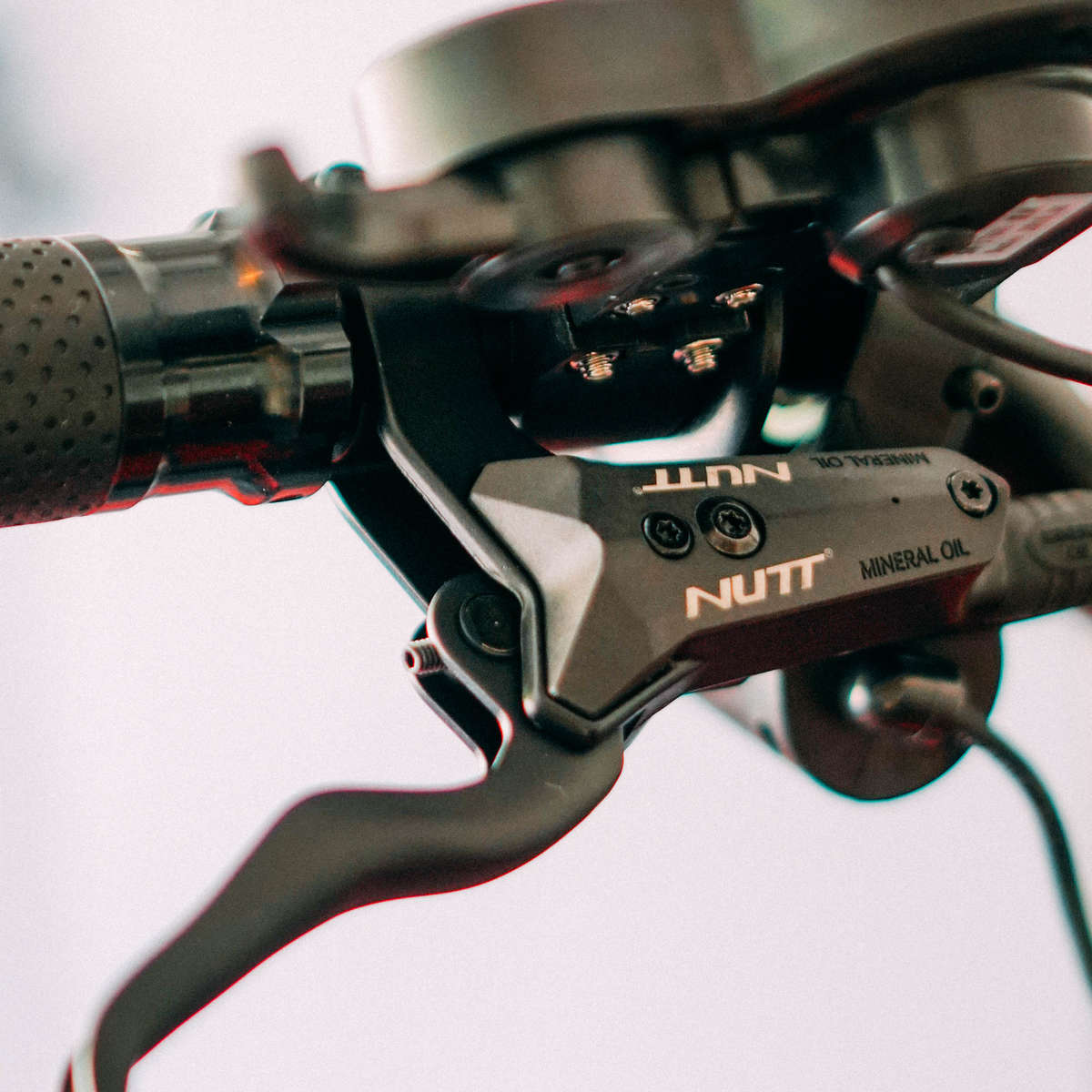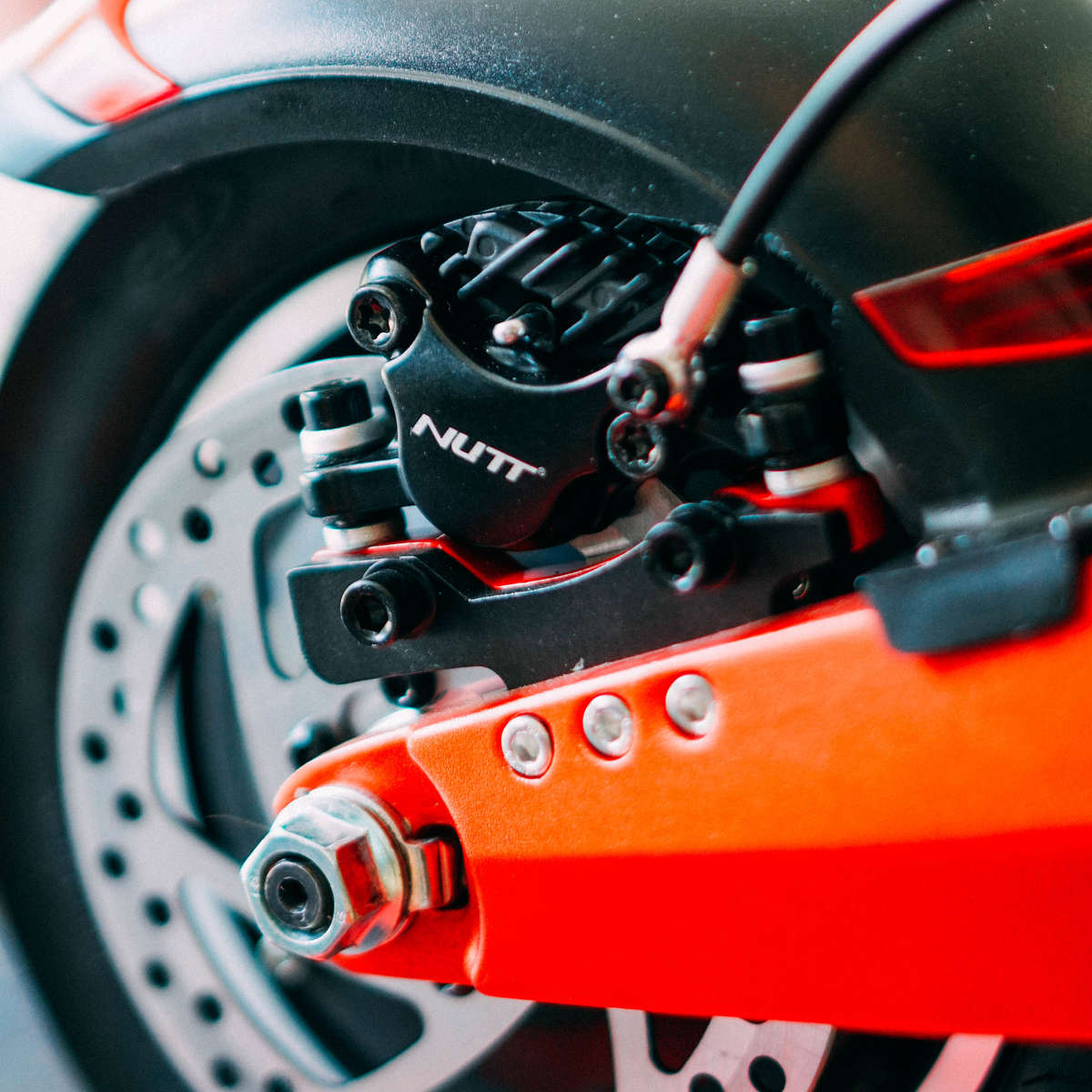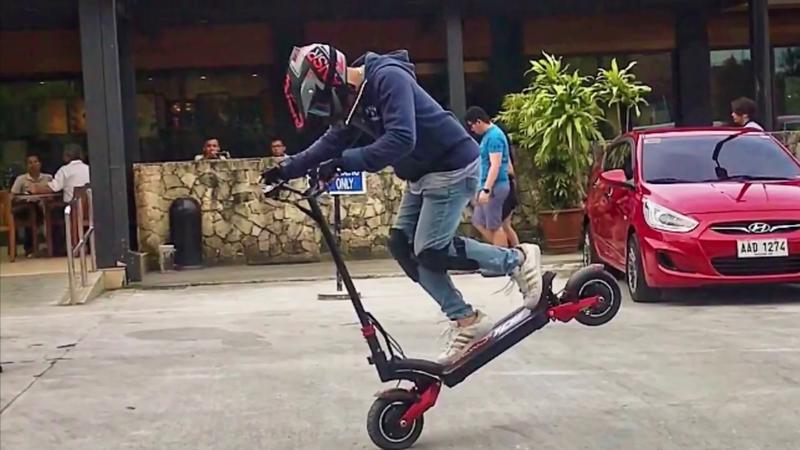 Close
Customer Login
If you are already registered, please log in.
Your cart is currently empty.
Shipping
Taxes and shipping fee will be calculated at checkout