Okai EB100B
BATTERY: UP TO 90KM SPEED: UP TO 25KM/H SWAPPABLE BATTERY SECURITY: Lock & unlock through both GSM and BLE 4.1
Subcribe to back in stock notification
customers are viewing this product
YOUR FLEET 
JUST GOT UPGRADED.

DESIGNED FOR 
SHARING OPERATIONS
Electric motor. Swappable battery. Helmet Storage. Integrated IoT. In combination with aircraft grade materials makes this the most advanced and durable sharing bike on the market.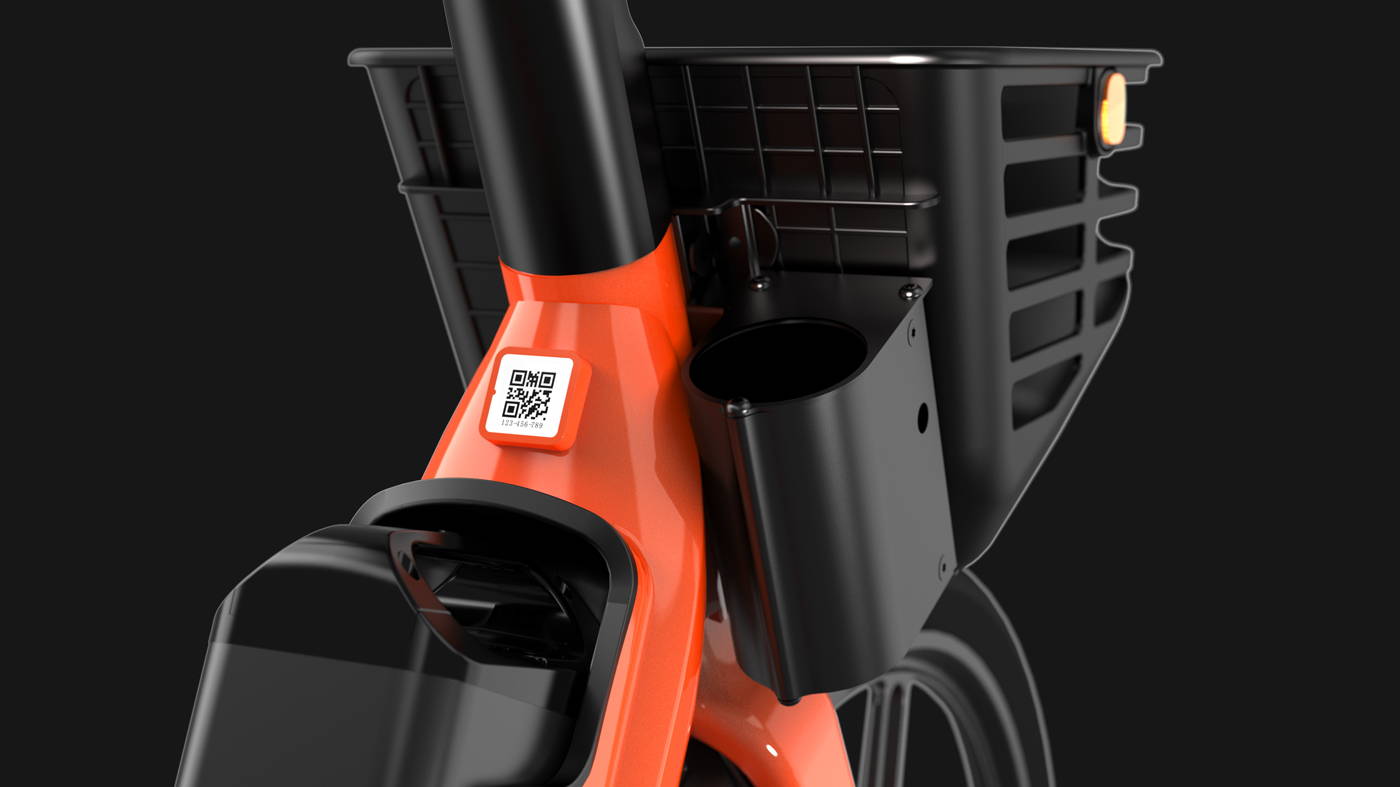 The motor is where the magic happens. Precise build and quality material maximize performance, while intensive digital modelling and prototyping optimize efficiency.
Our maintenance free brushless and gearless motor is designed for optimal performance. With
500w
max power,
250w
rated power and
47N.m
net torque, the EB100B is designed to help your customers handle daily traffic challenges. Riding this bike will be an experience that new habits are built around.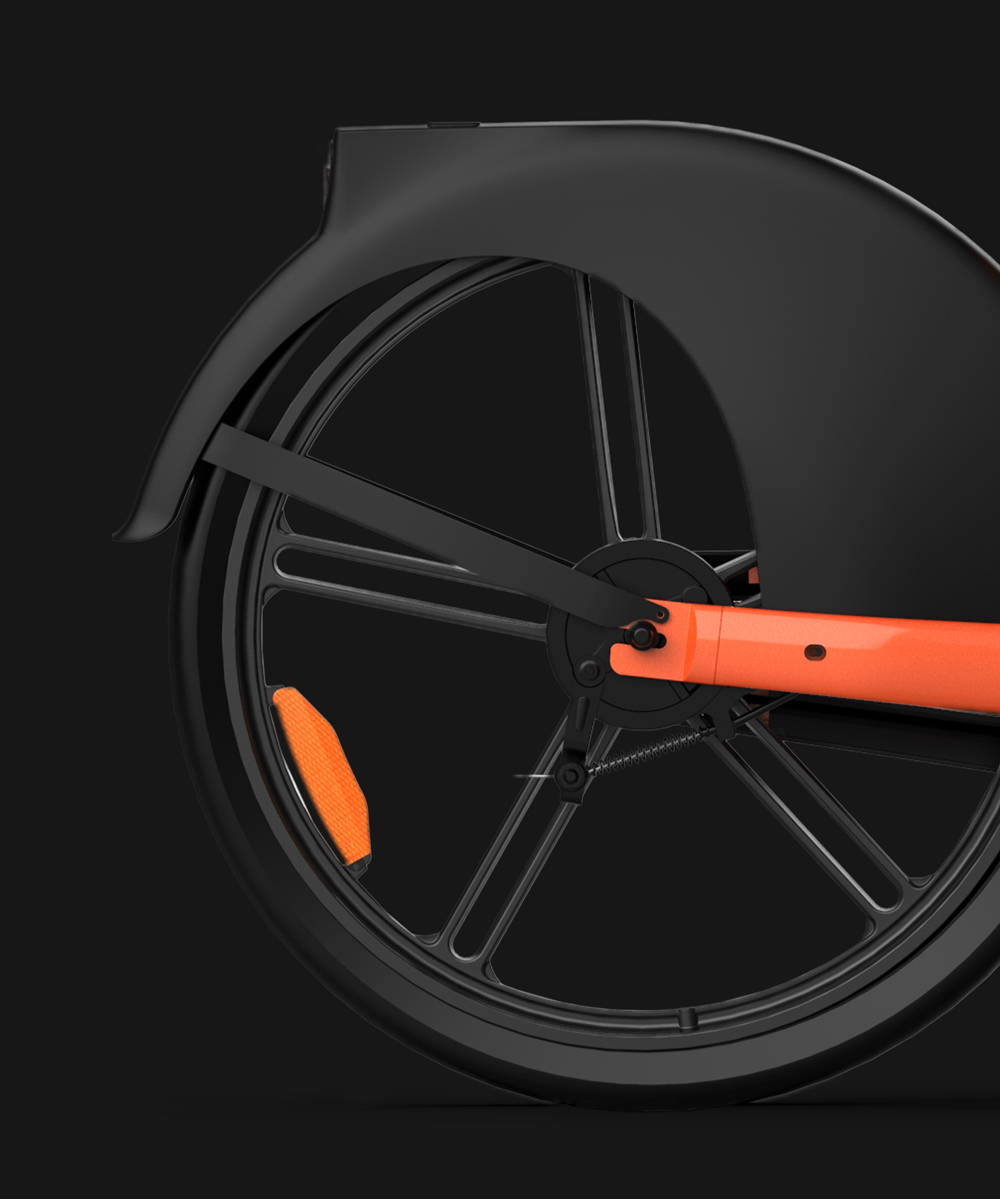 Safe, stable and swappable. Okai has it's own in-house battery production to guarantee highest safety & quality. Custom made BMS and a robust battery pack design decreases operational expenses.
The EB100B is powered by the highest quality batteries. 39 Samsung battery cells (50E) create a capacity of 48V15Ah. Swappable technology decreases operational expenses with an average range of 90km per charge.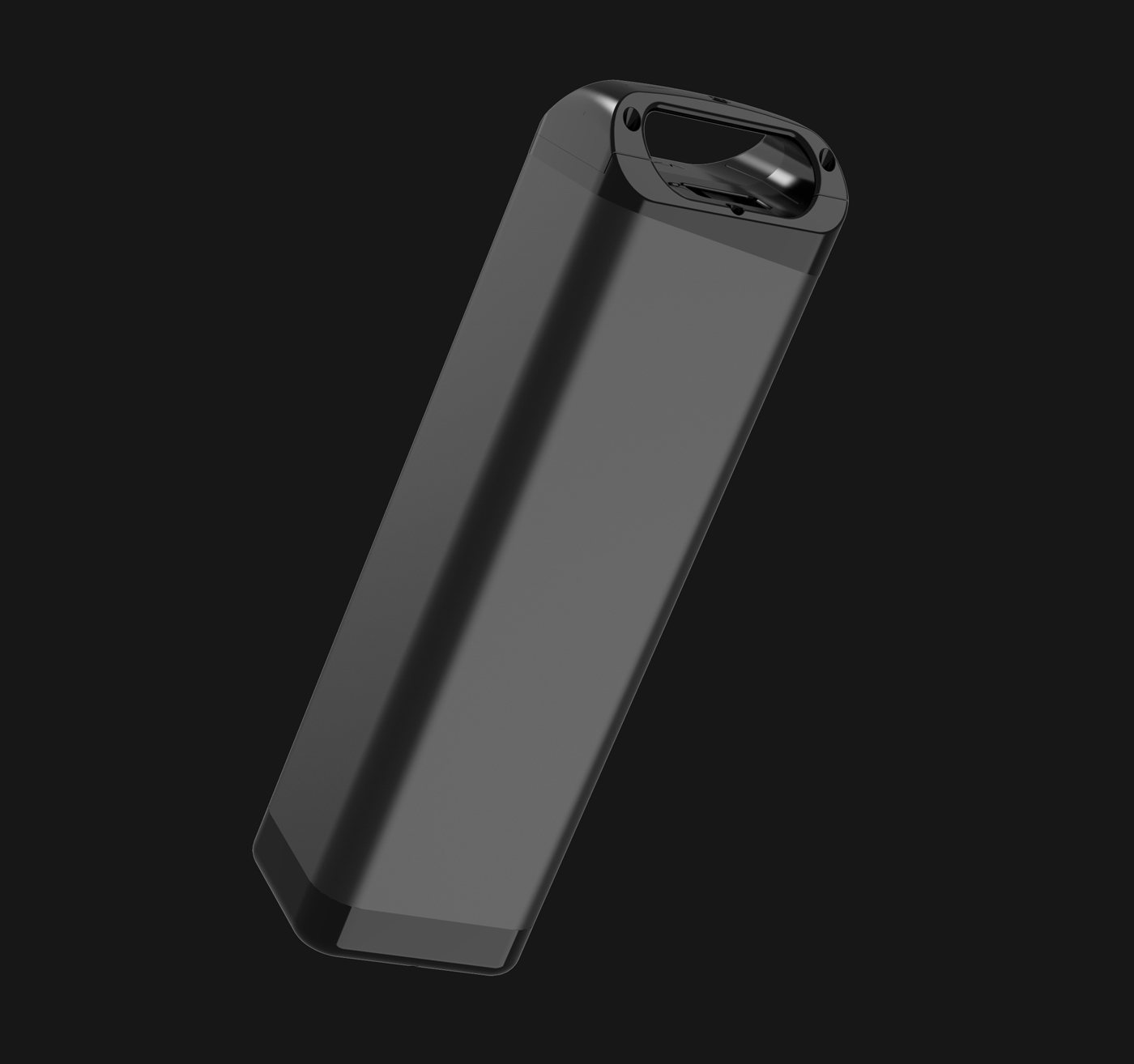 Any movement of the vehicle can trigger alarms on the electric bike. With a precise GPS location, you can track down each individual vehicle at any time with a single tap.
From our aluminium alloy extruded material to our strong drum brakes and extra bright head & tail-lights, the EB100B is designed specifically for smooth daily fleet operations.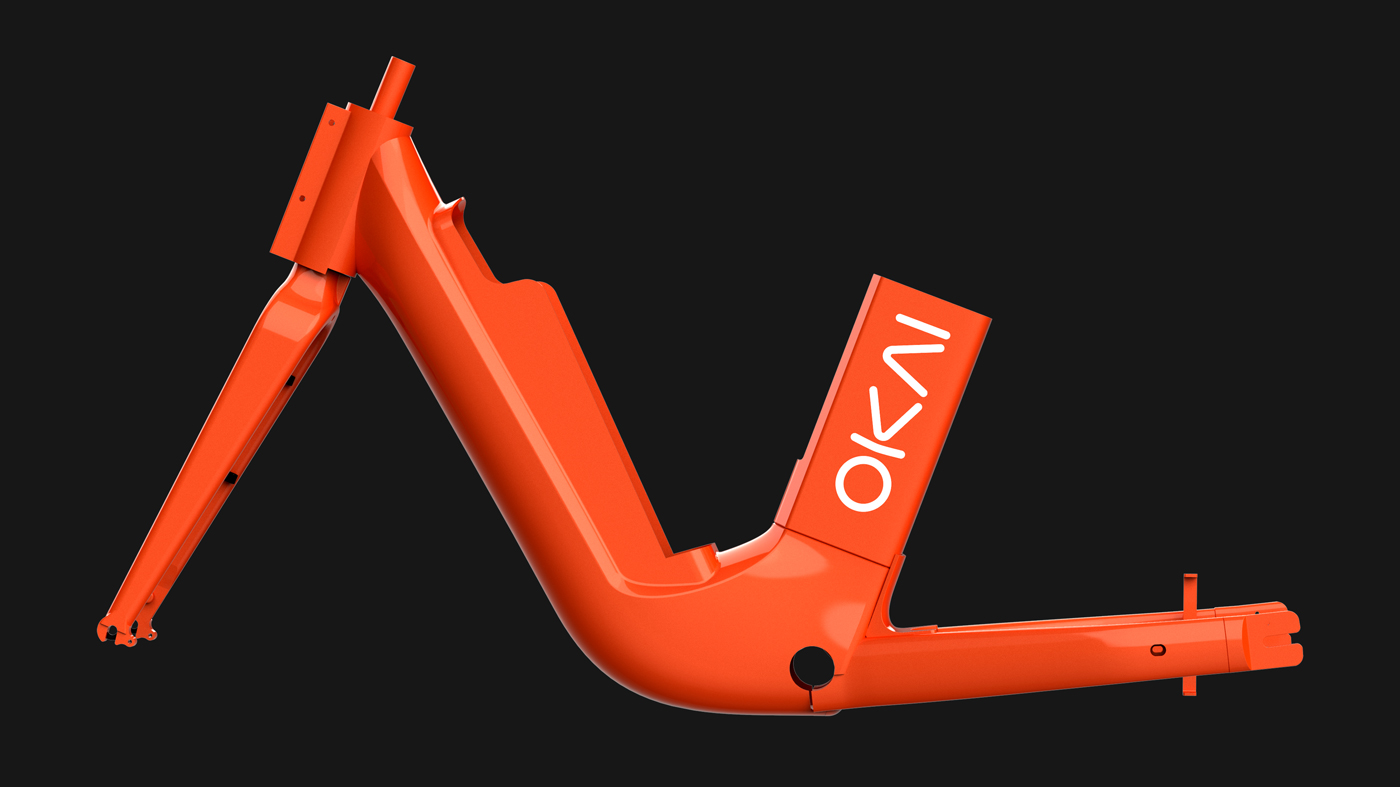 Every Okai sharing e-scooter and sharing e-bike comes with a built-in IoT. The patented 4th generation module was designed and custom built in-house by our engineers to ensure a clean in-frame vehicle integration. OTA updates for the controller reduce maintenance times on the software side. The IP67 rating ensures your vehicles are protected against water & dust ingress. Stay connected with reserve power for up to 20 days, even when your main battery is low. With full range best-in-class IoT functionalities, we have your operations in mind.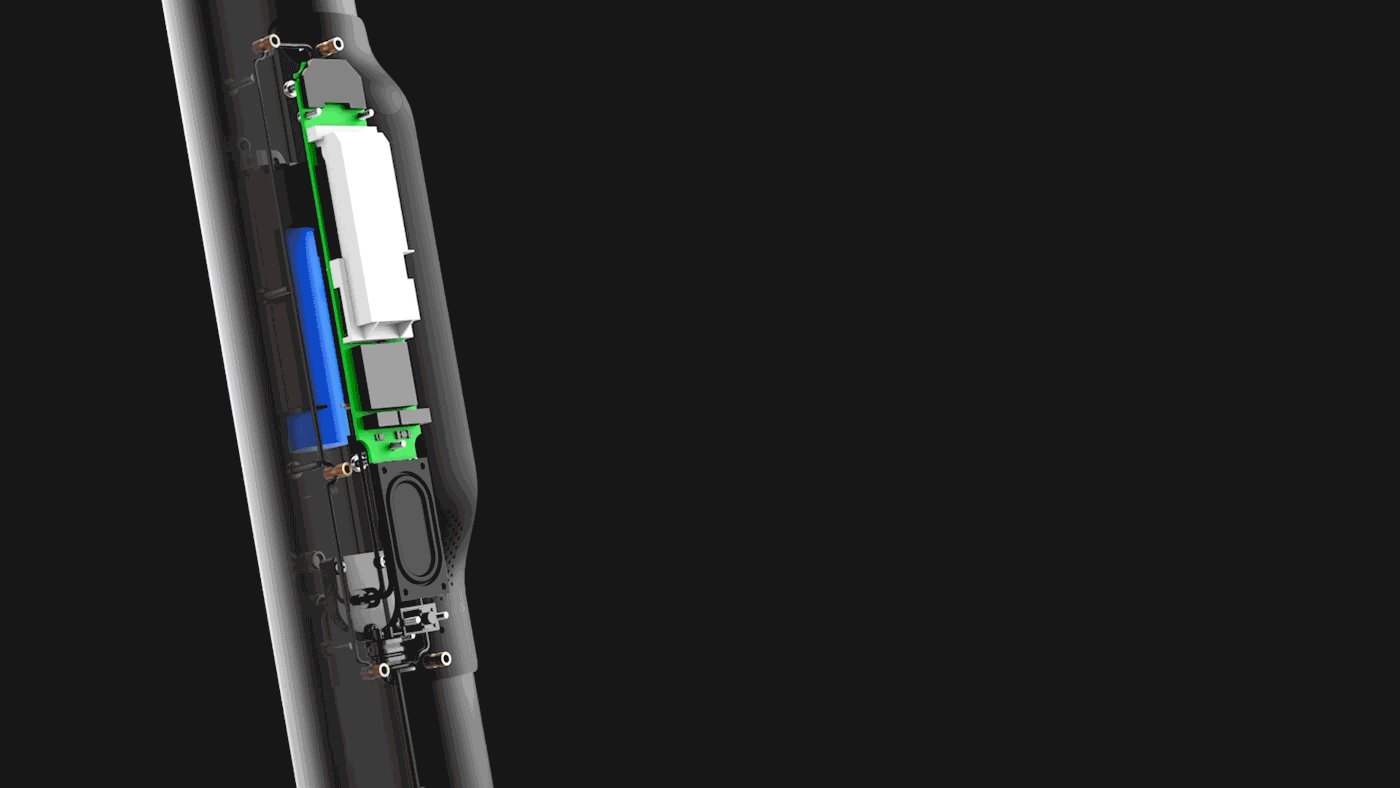 Lock & unlock through both GSM and BLE 4.1

Multi-mode geolocation through GPS, GLONASS and BDS

Audible voice prompts and alarm sounds through onboard speaker

Illegal scooter movement alert / Topple alert

SELF DIAGNOSIS & REMOTE TELEMETRY
Every important part of your product can be monitored

Motor deactivation / Power limitation / Speed limitation
A new era of delivery is here. Watch city streets change color as your fully customizable fleet delivery bikes take to the roads. Always on the go and instantly recognizable, these e-bikes are guaranteed to leave their mark. The specially designed EB100 is equipped with a fantastic insulated delivery bag lined with 12mm foam, foil and mesh cloth that keeps the temperature for approx. 30 minutes and can be easily wiped clean.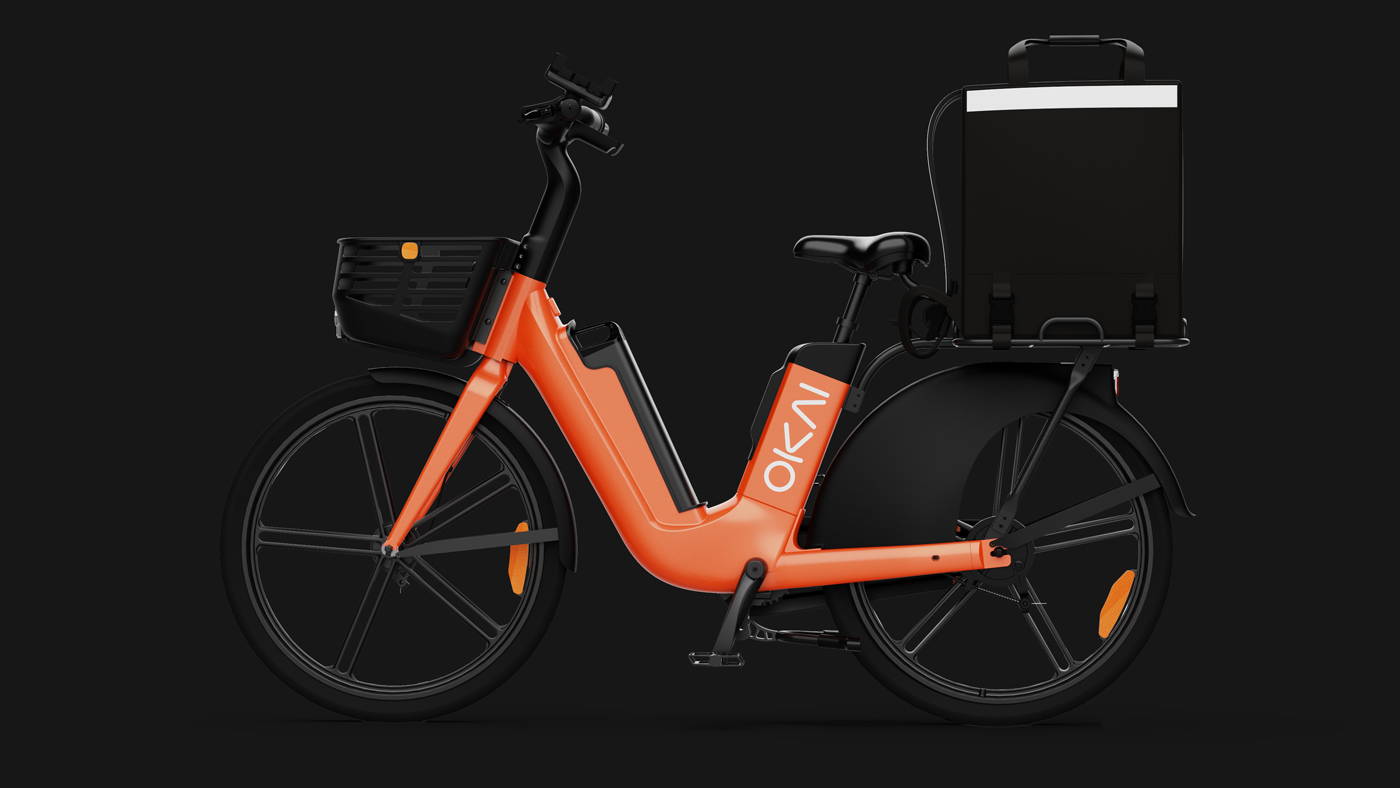 All of our vehicles are optimized to work with the best fleet management platforms in the industry.

FULLY CUSTOMIZABLE 
 TO YOUR NEEDS
You name it, we will build it! If you haven't seen the feature you need for your operations get in touch. To find out more or to get a full list of customizations, drop us a line!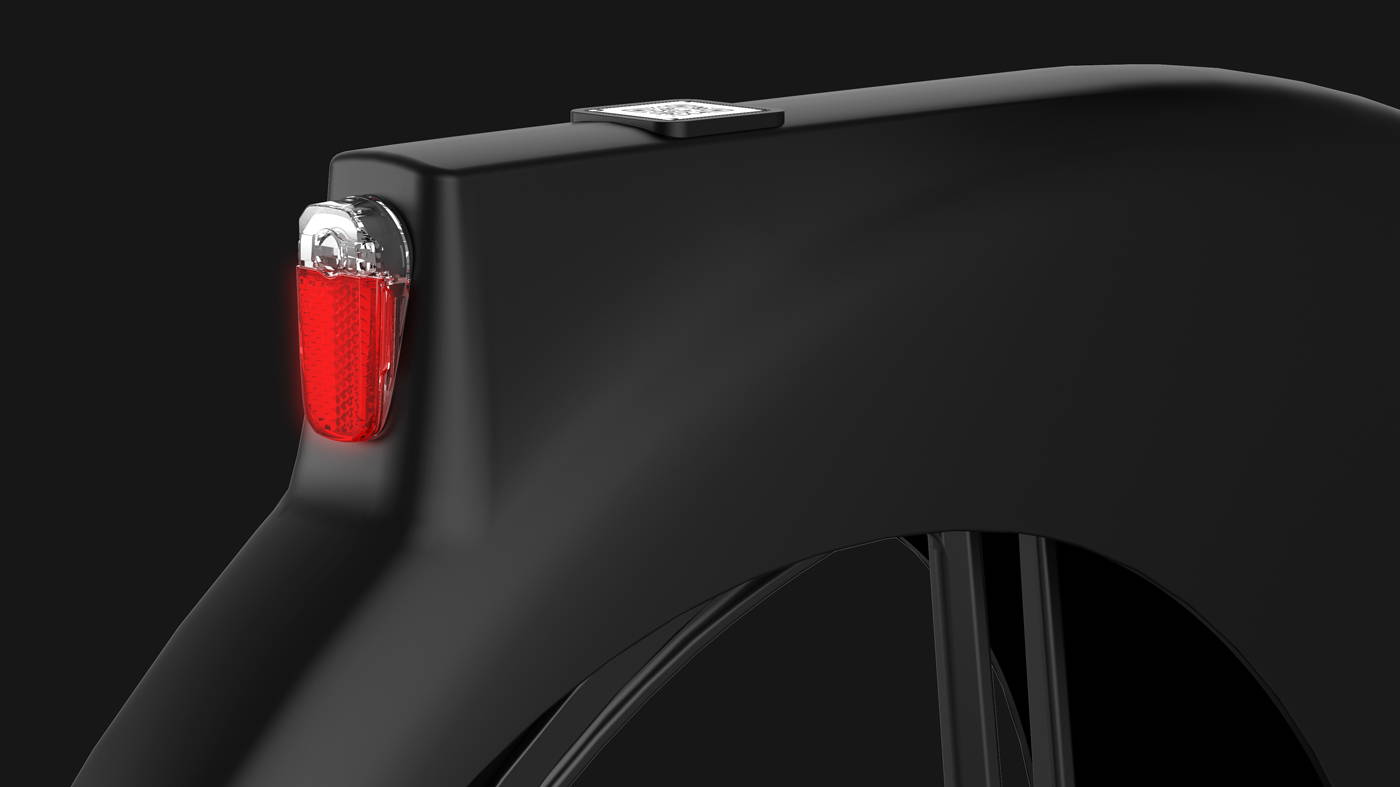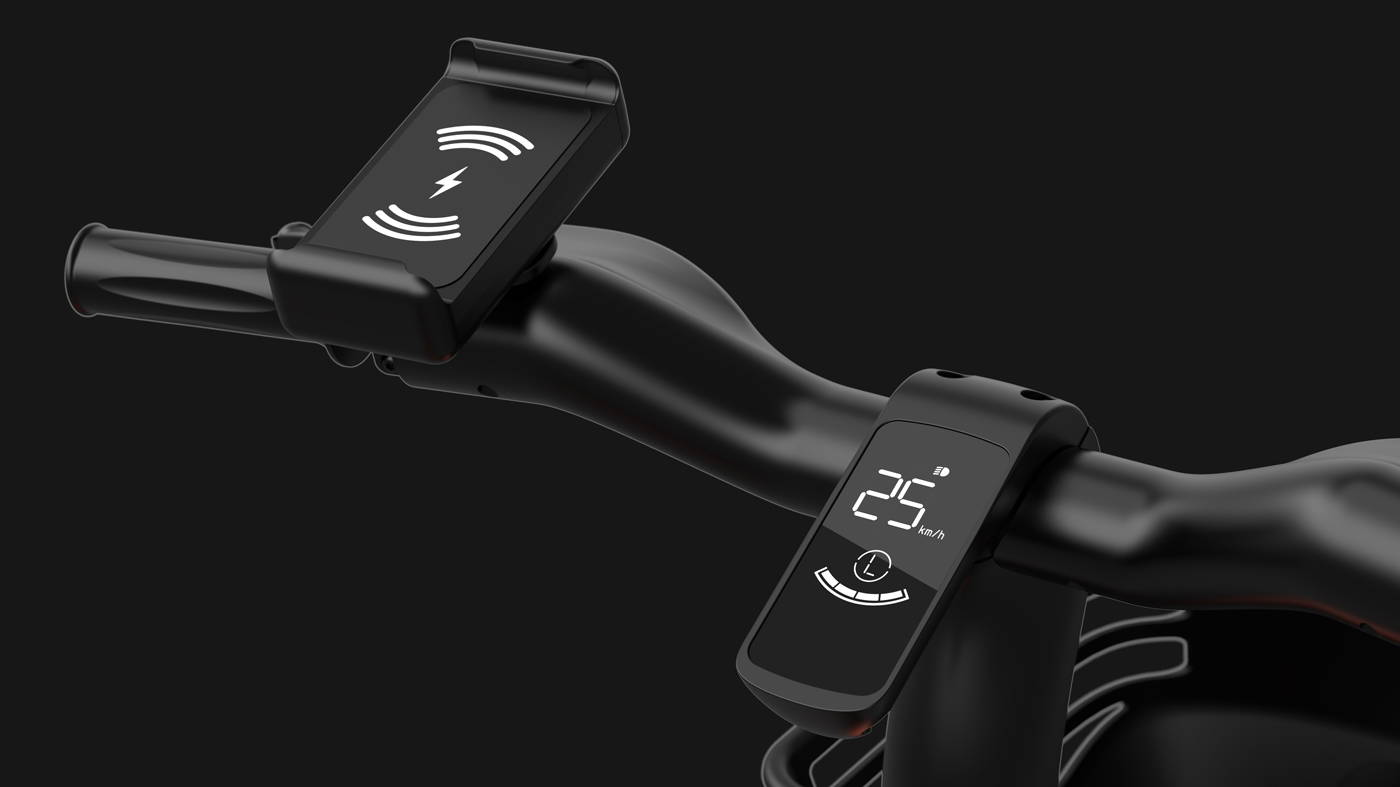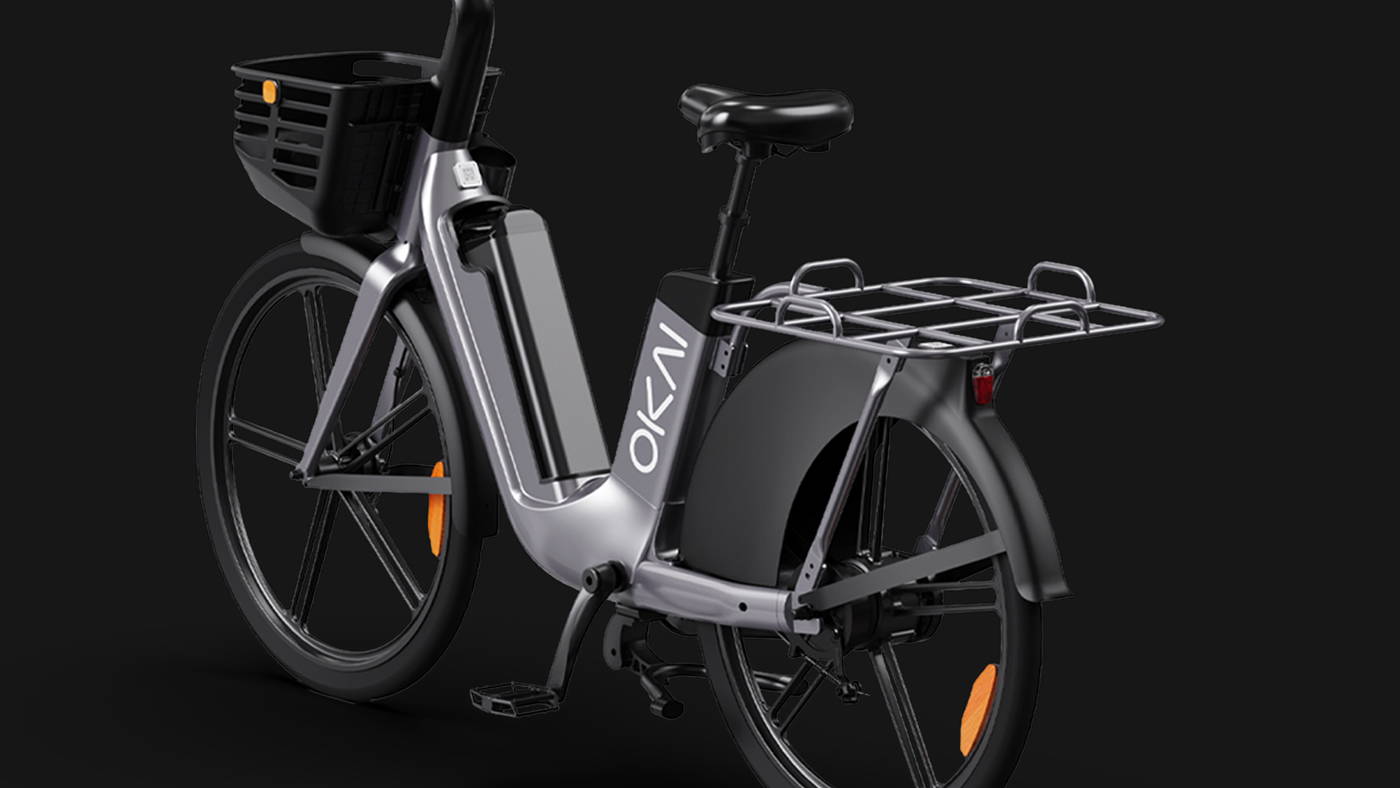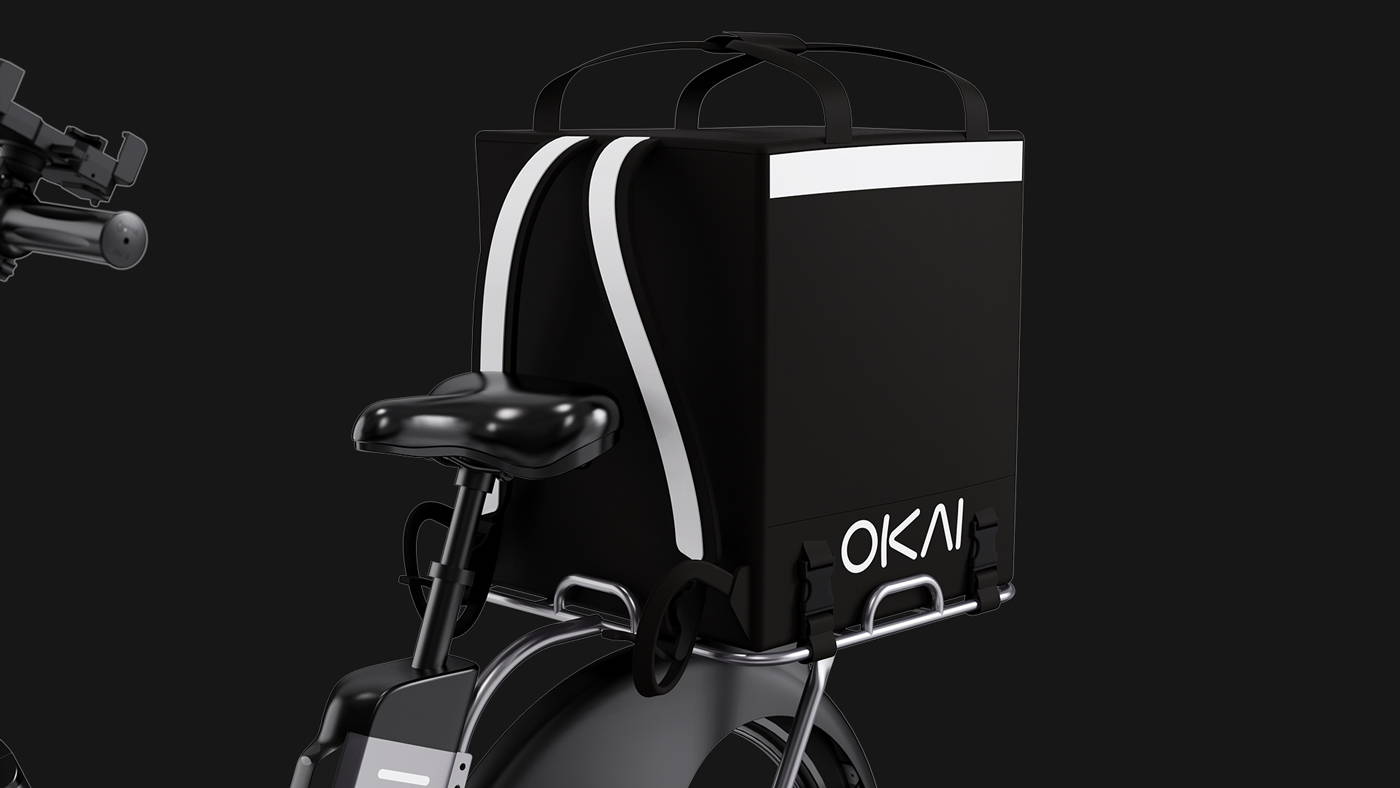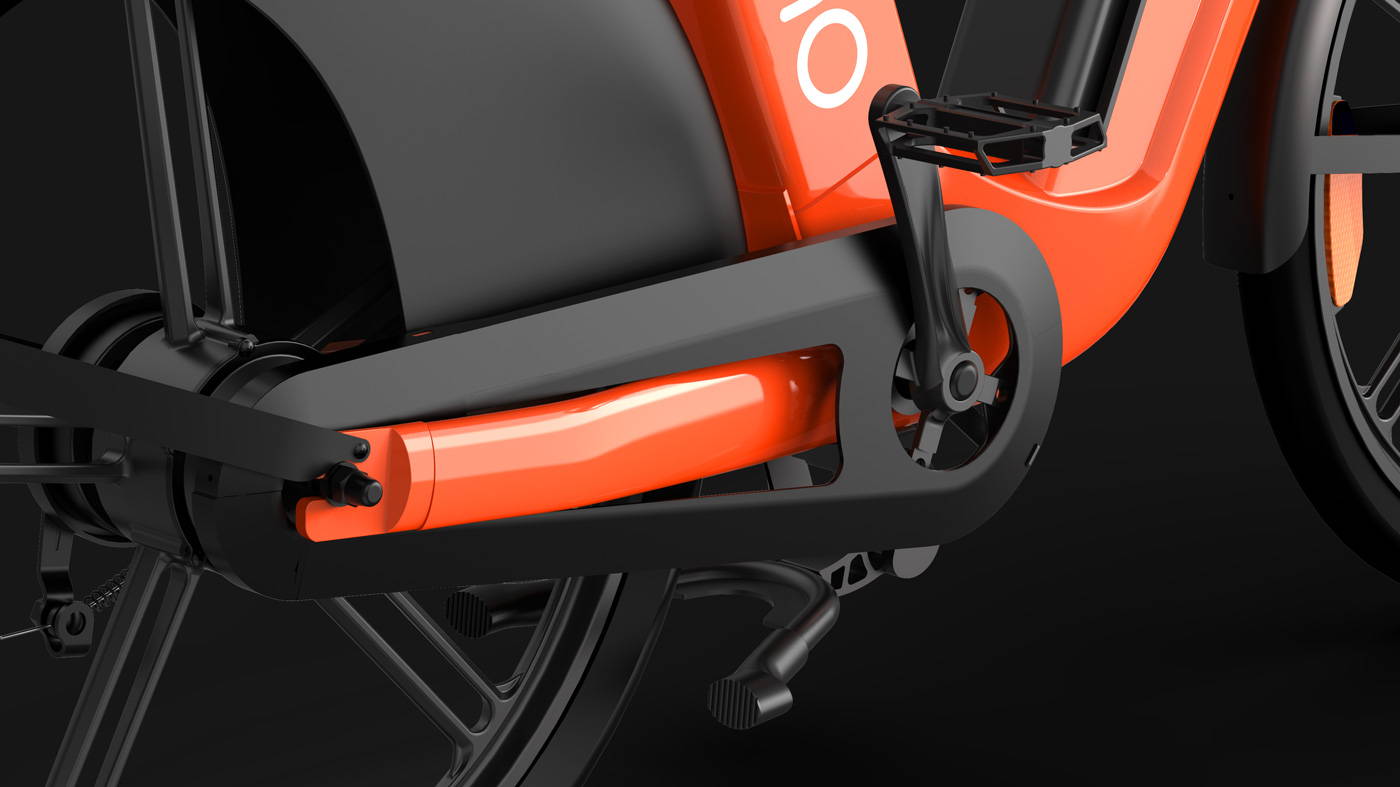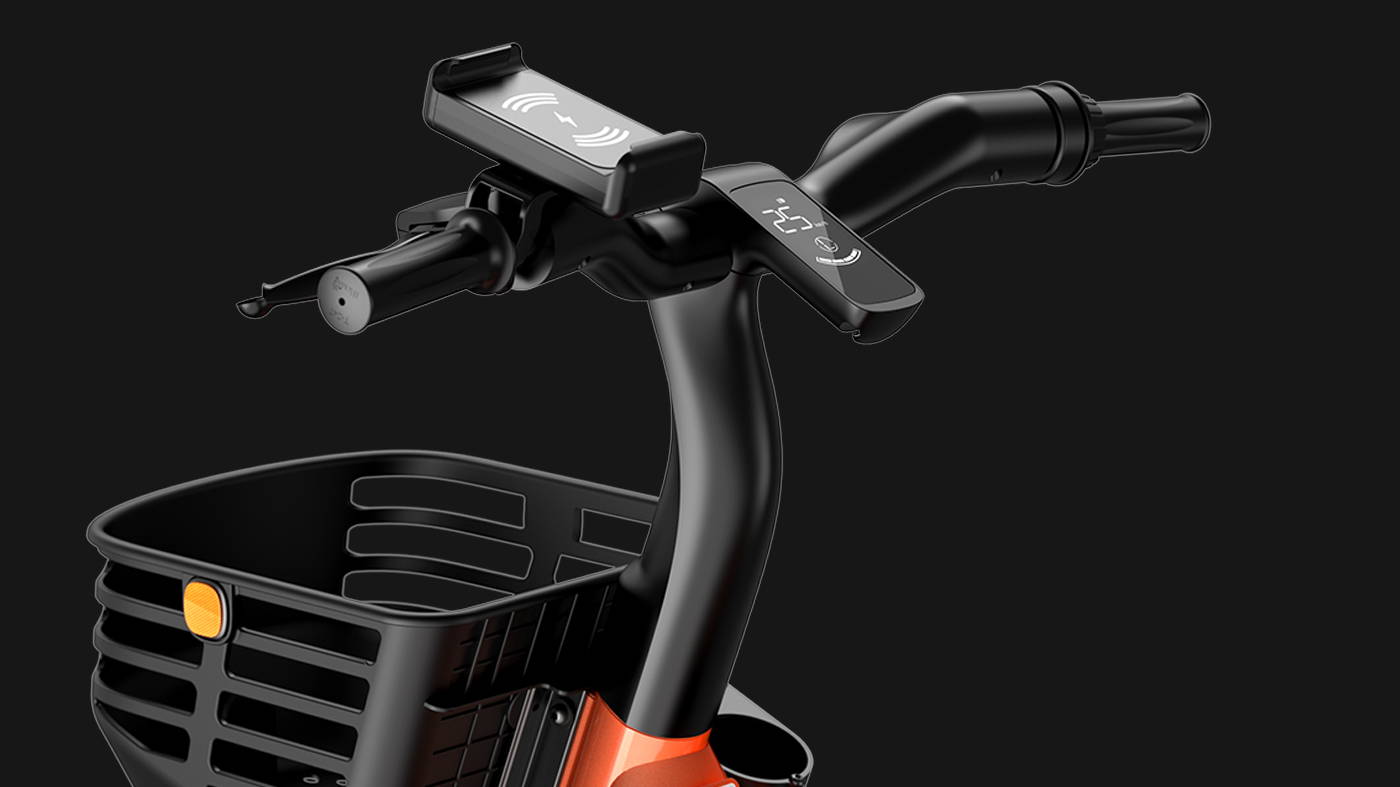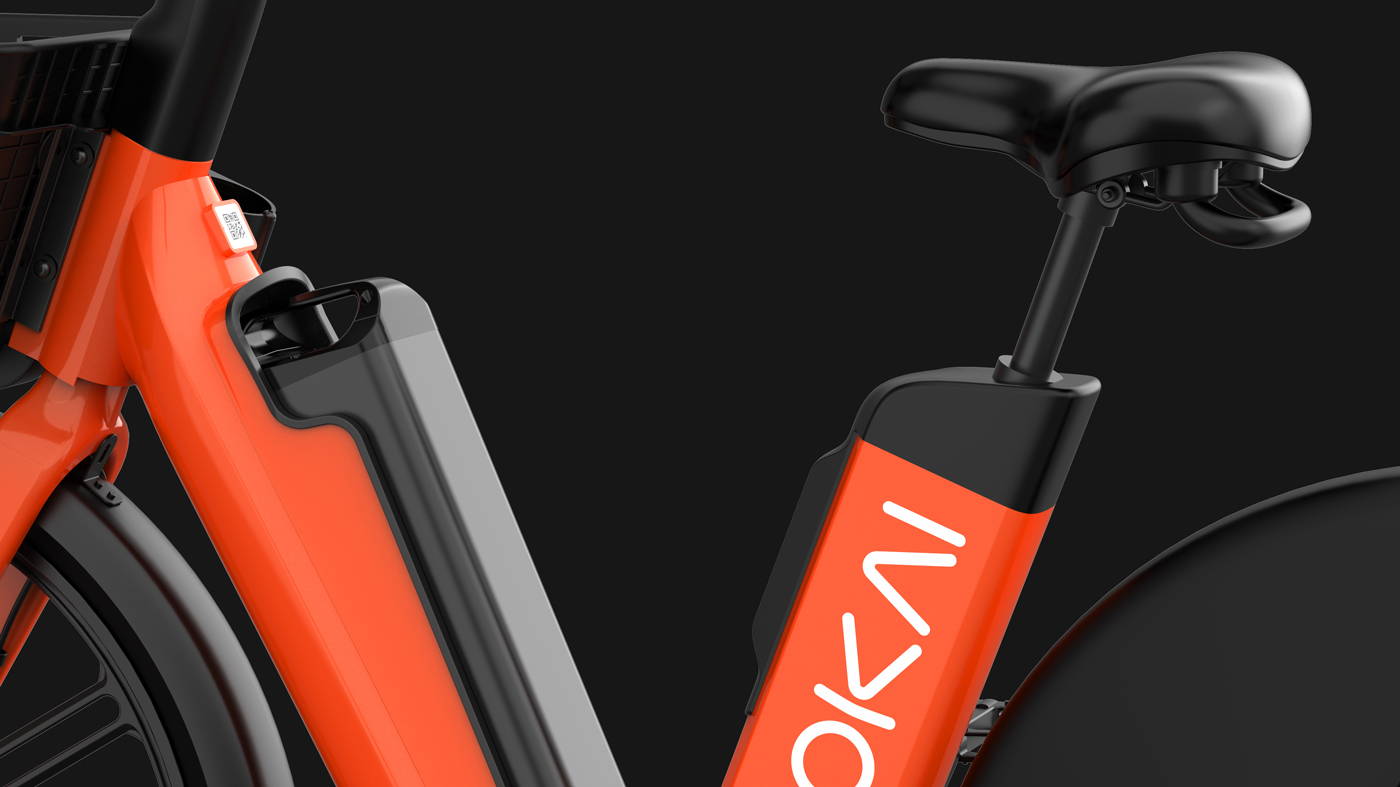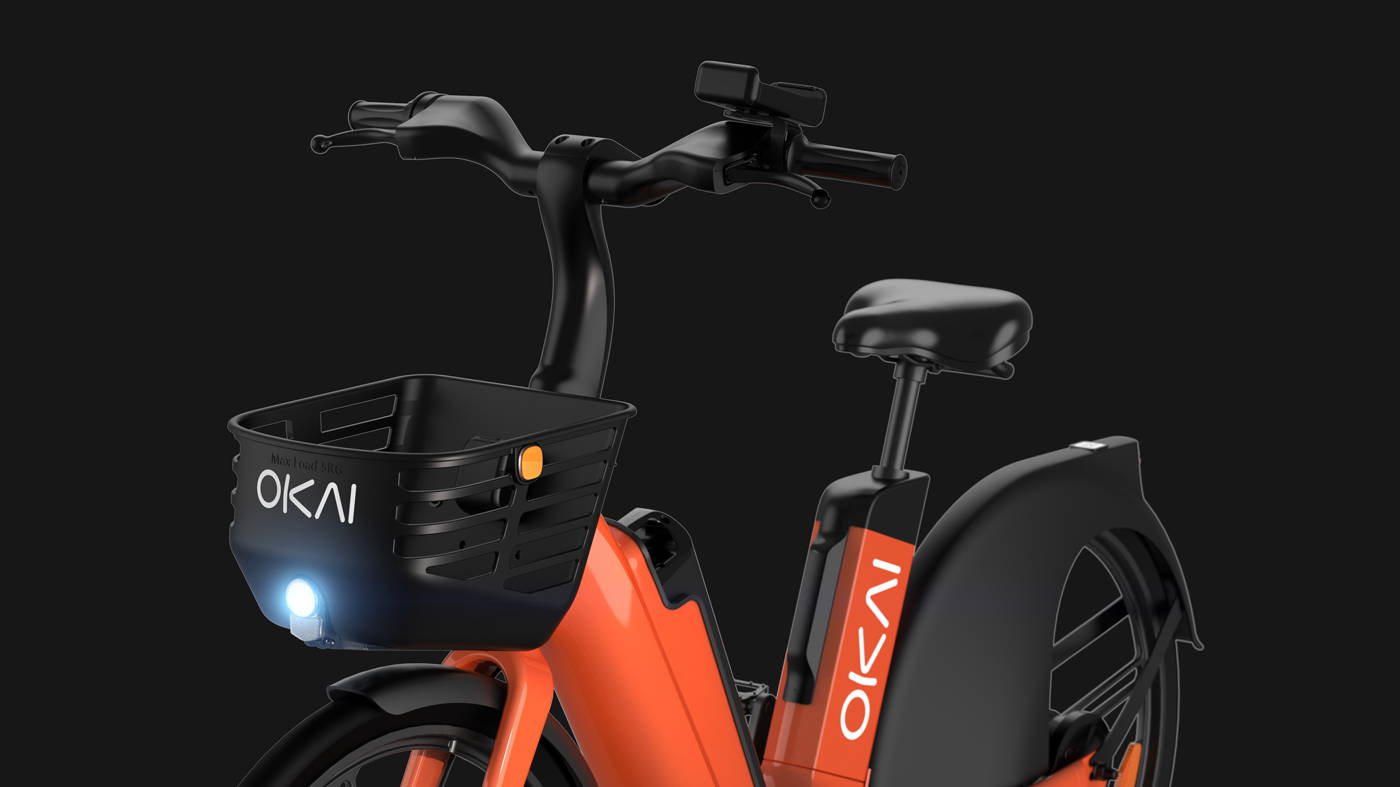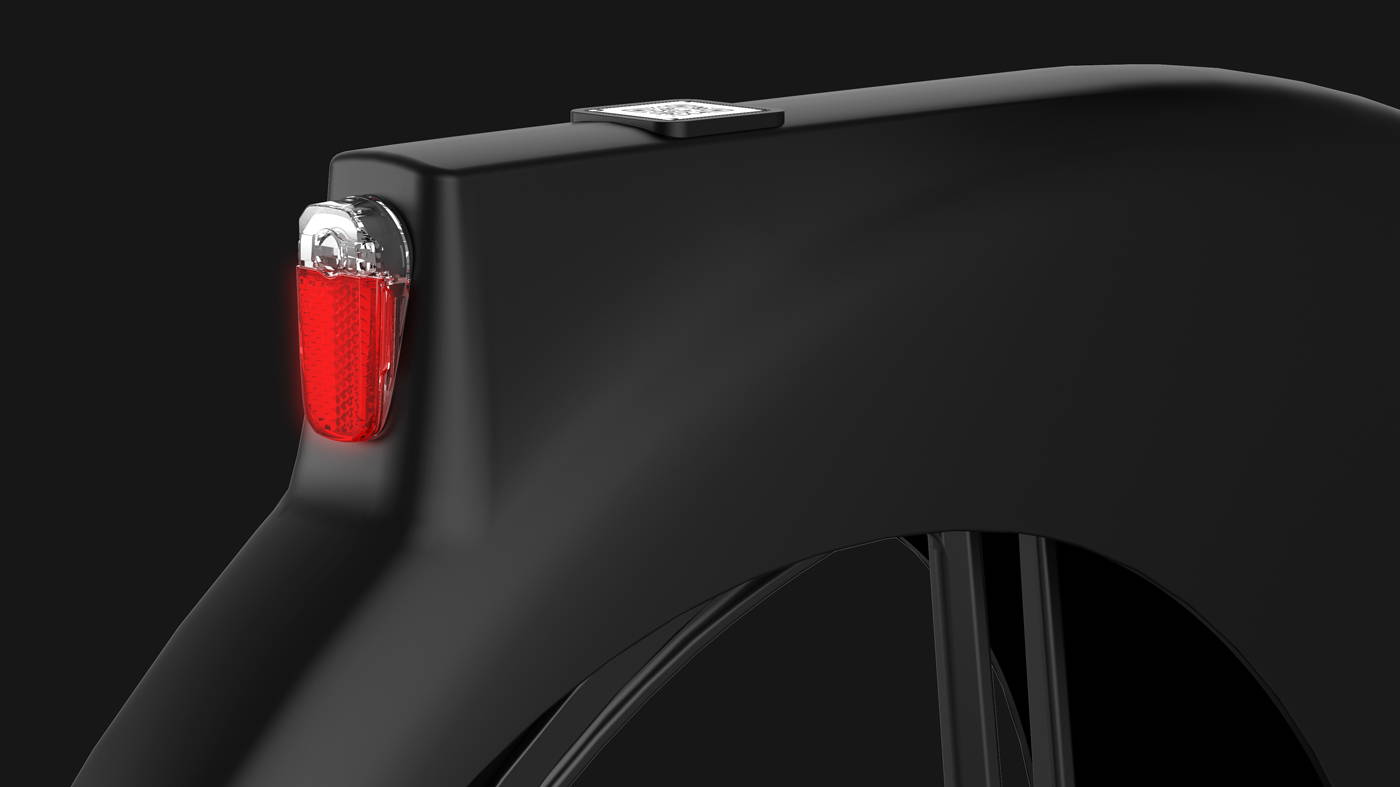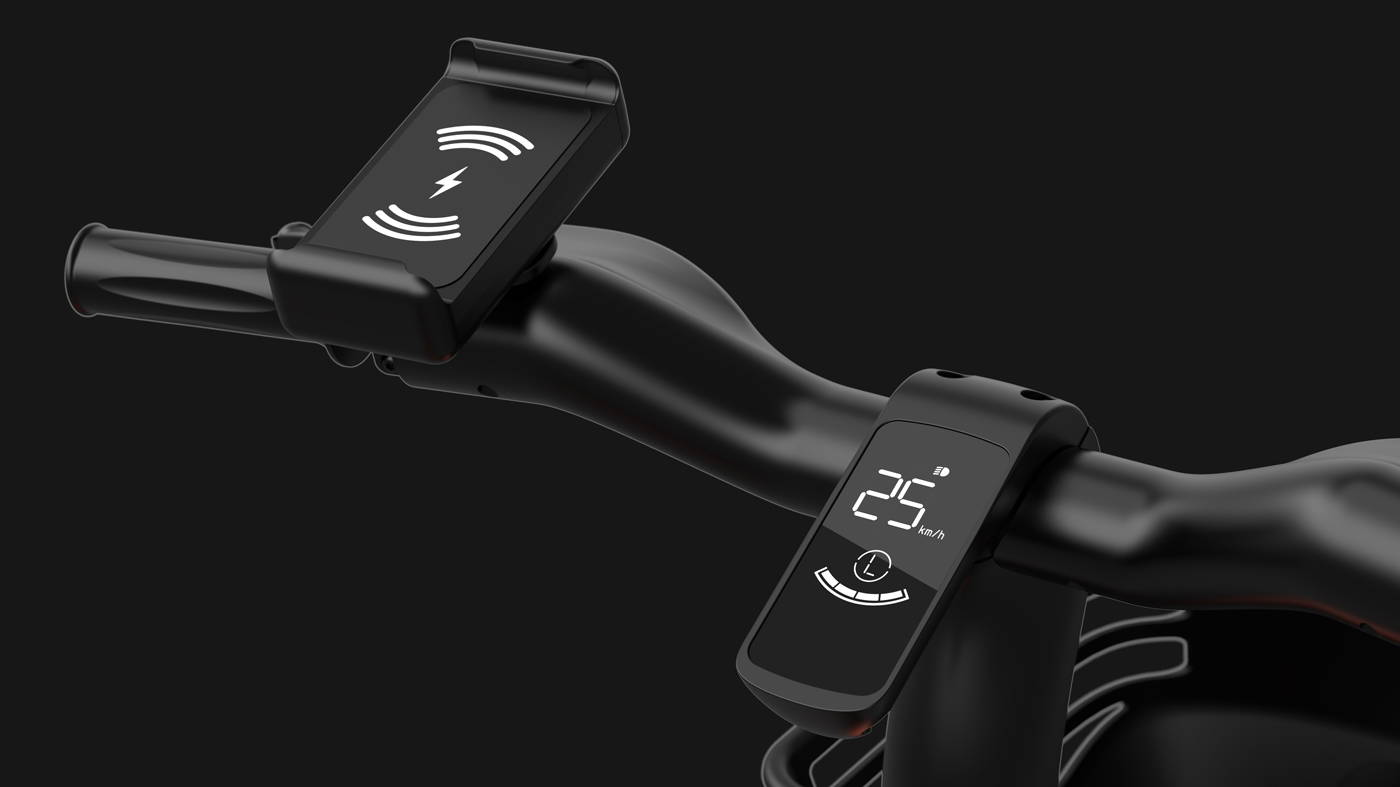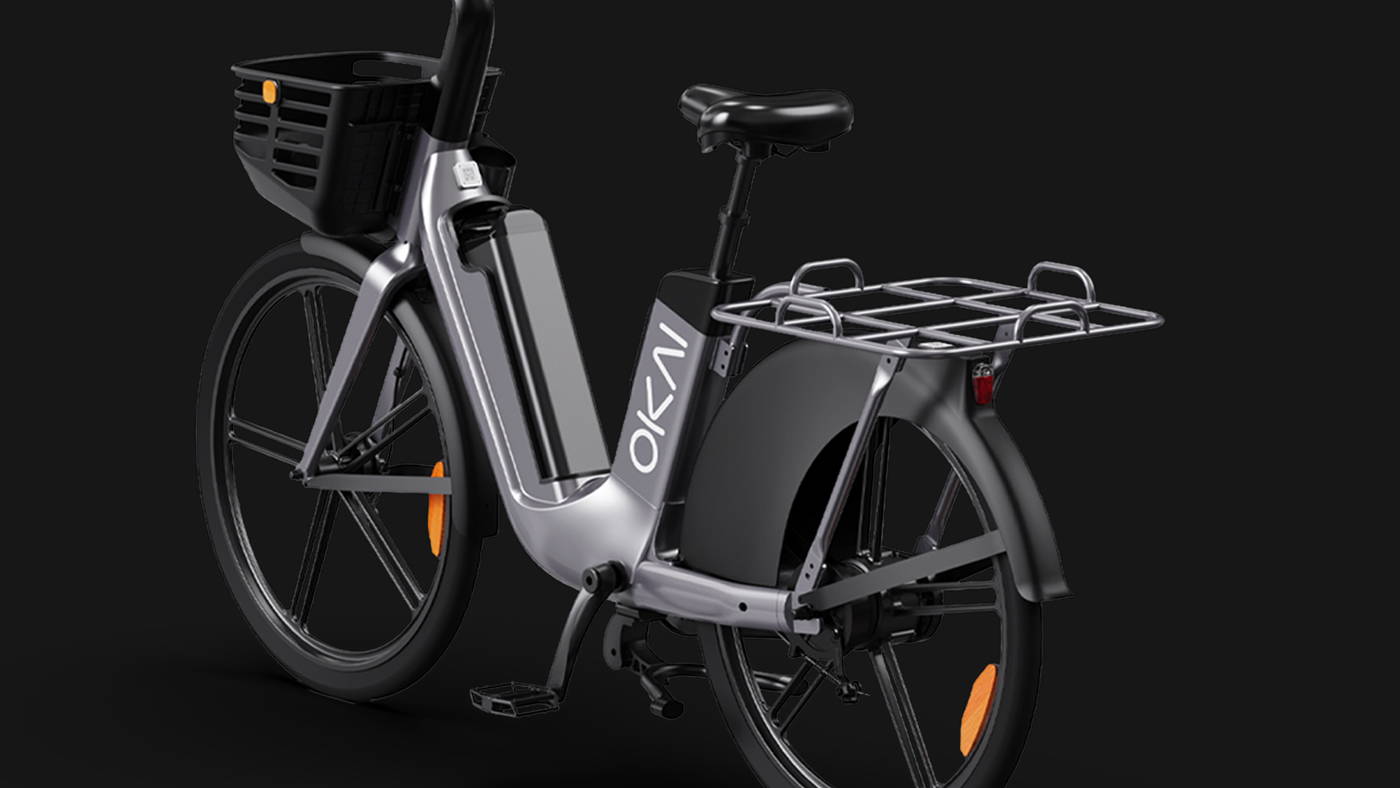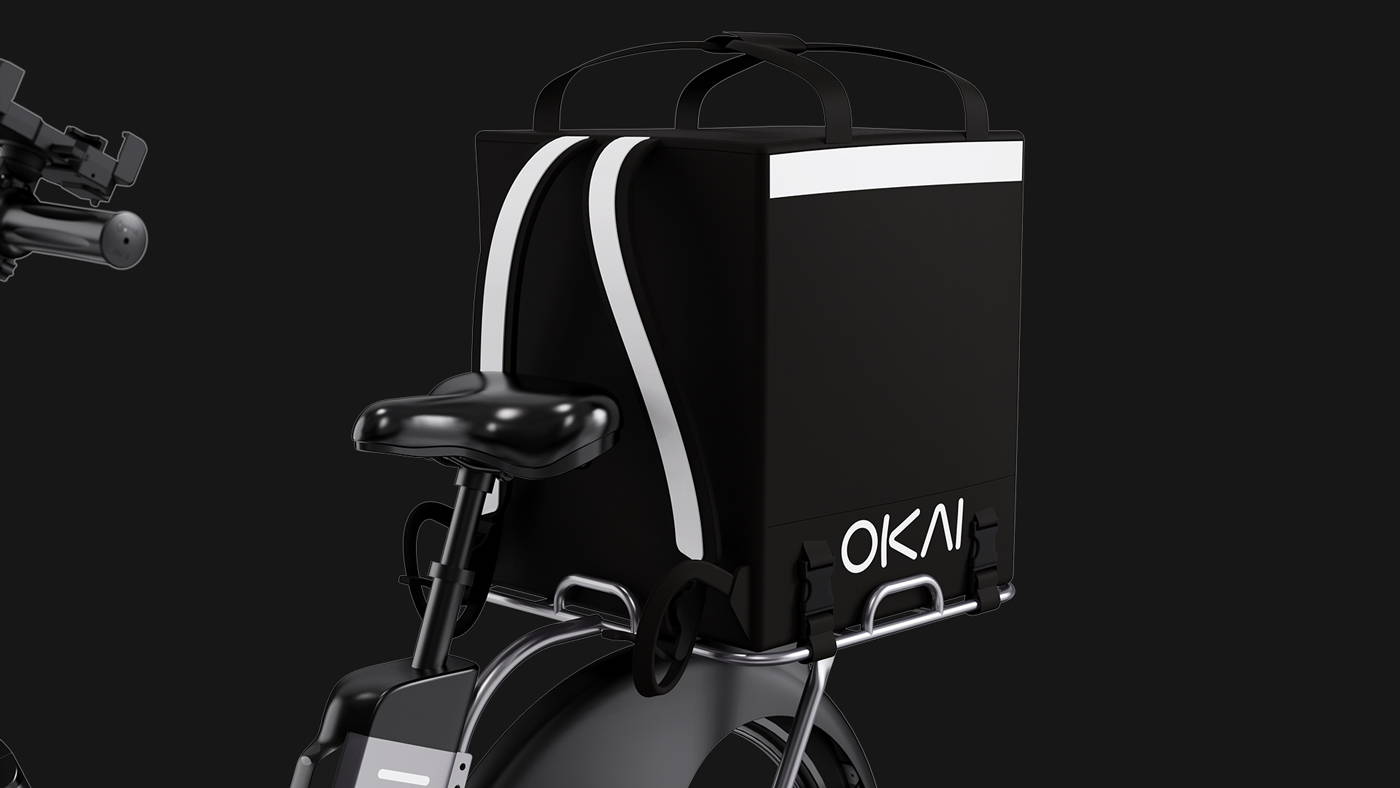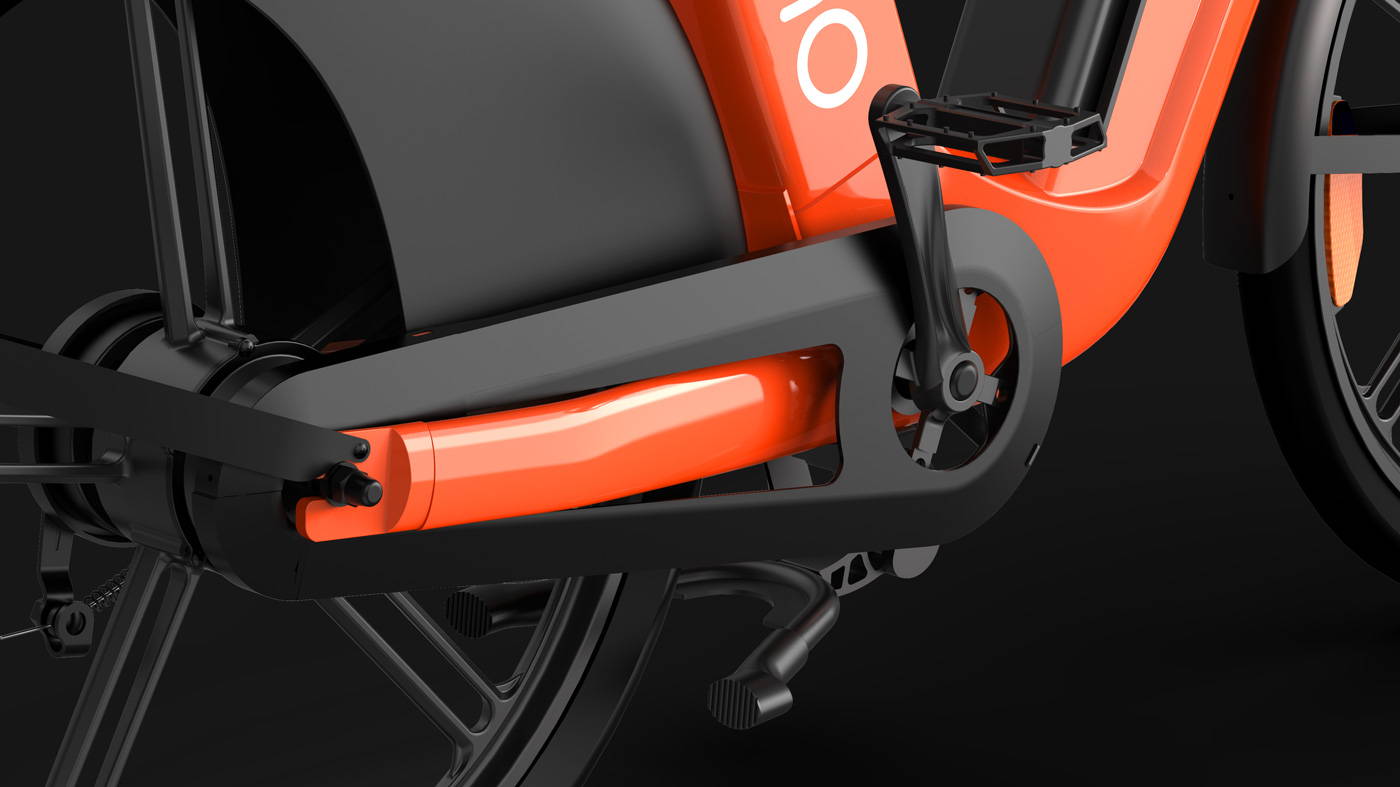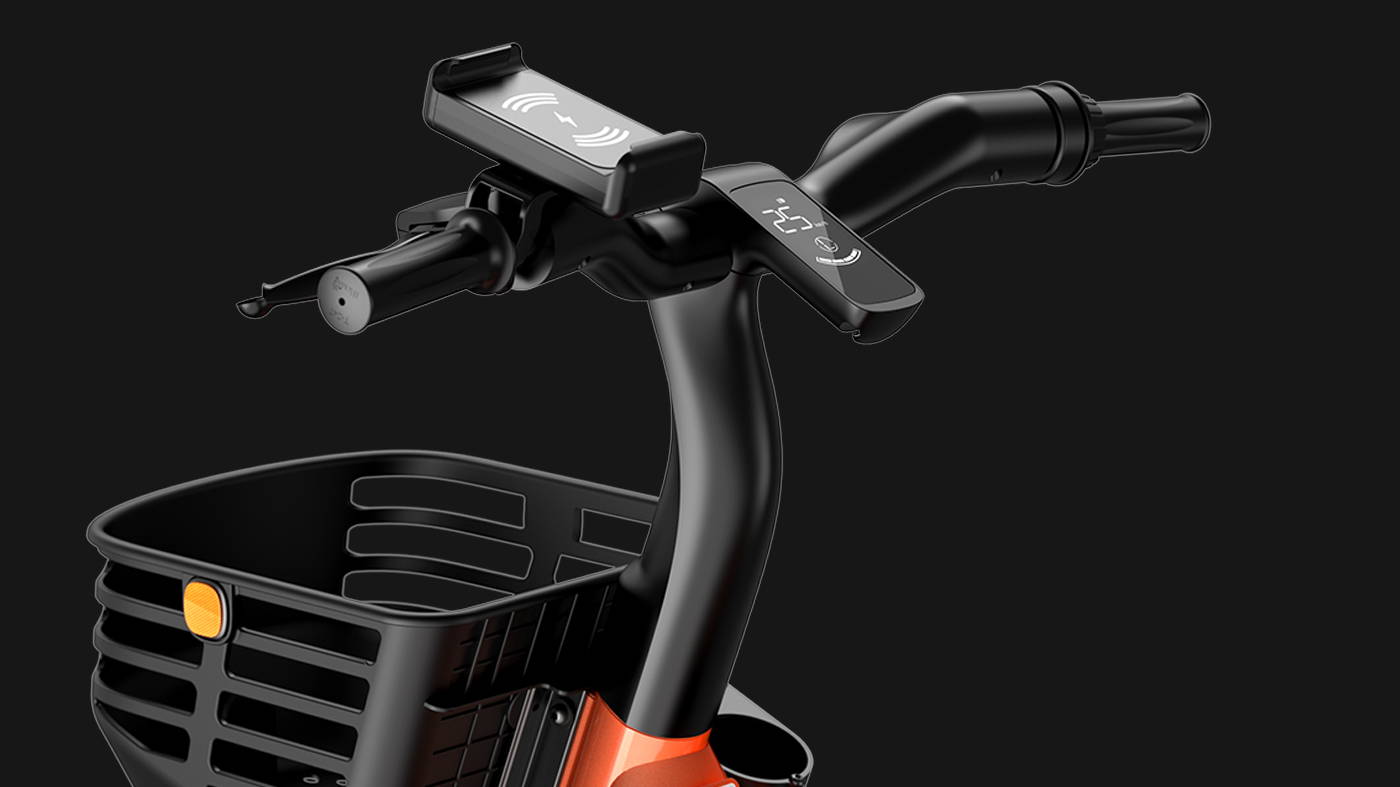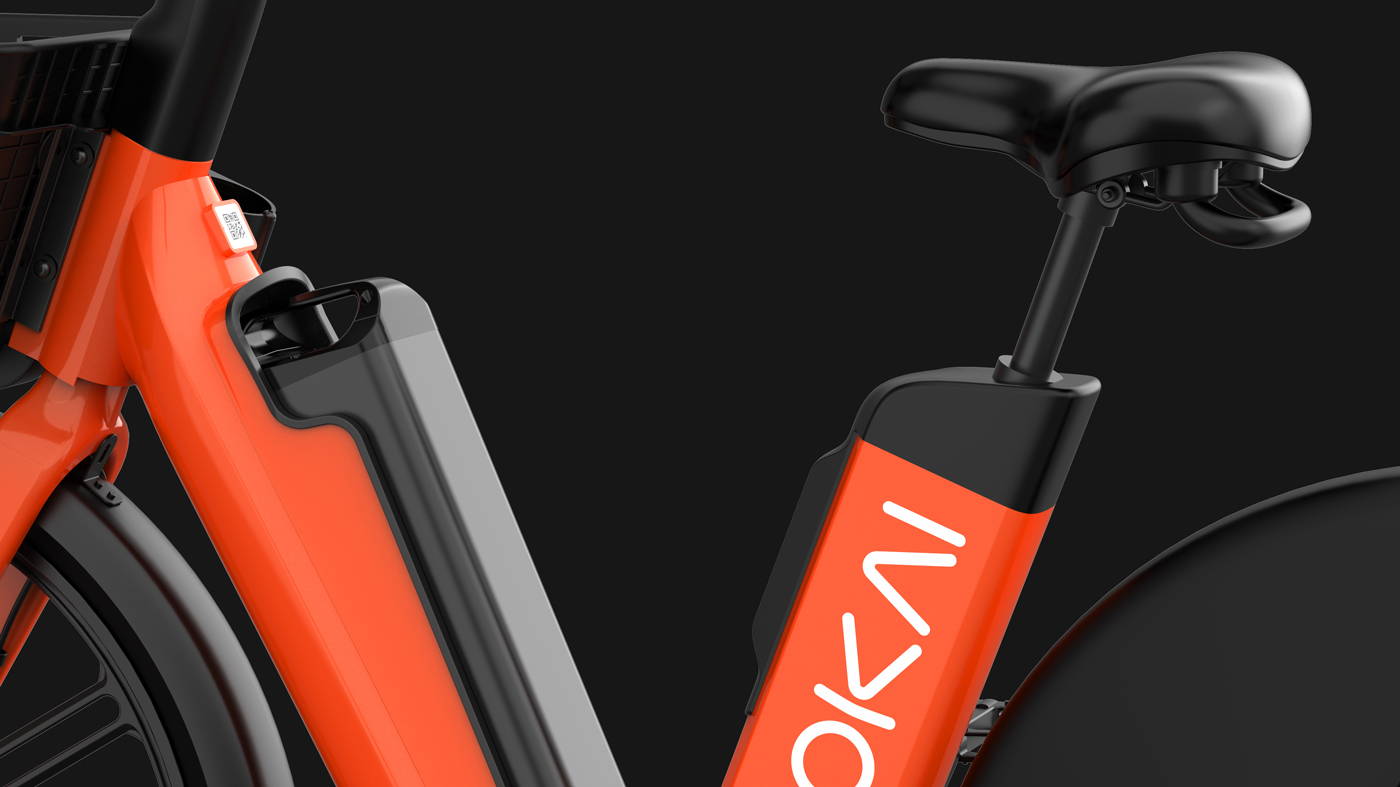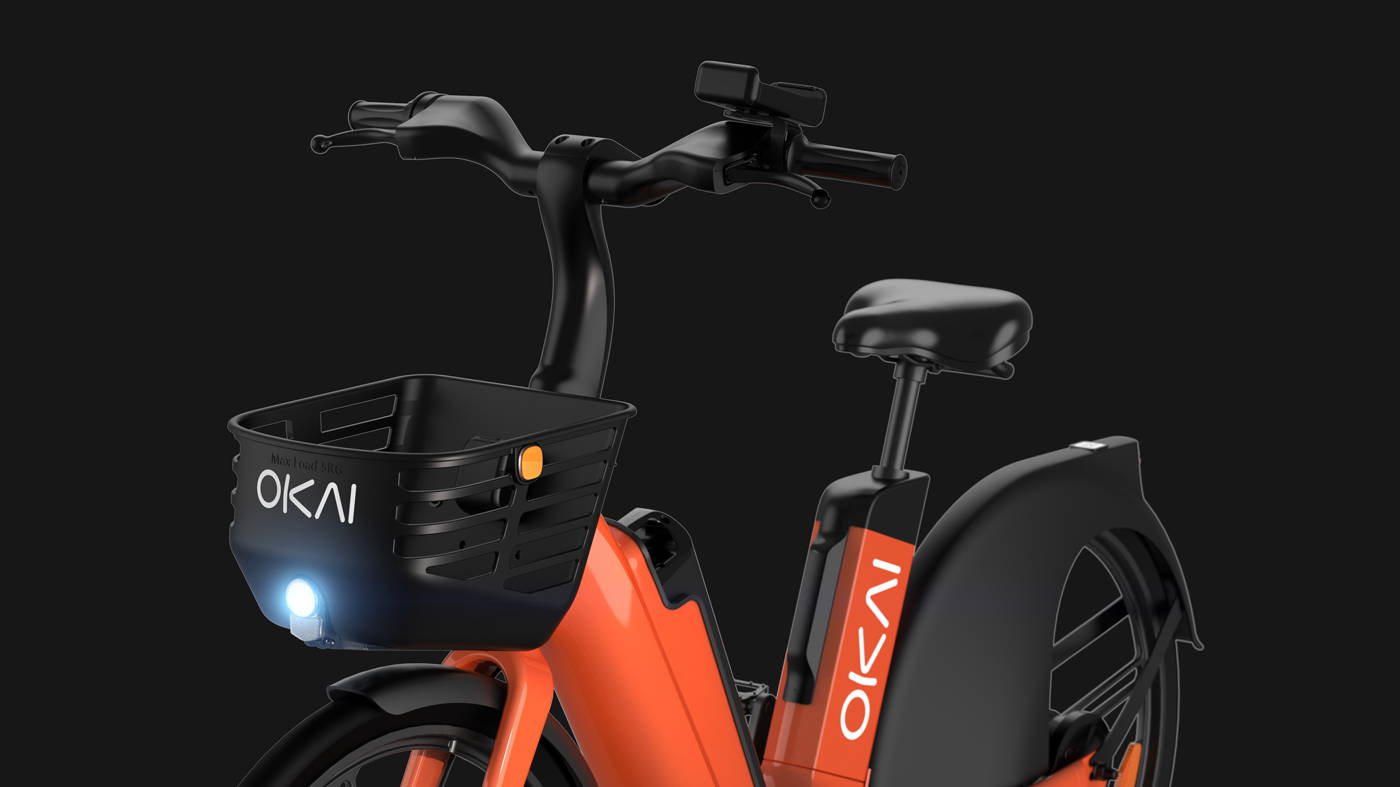 Close
Customer Login
If you are already registered, please log in.
Your cart is currently empty.
Shipping
Taxes and shipping fee will be calculated at checkout