SmartKick X7 G2 Motor 350w - Battery 36v , 5Ah (Removable)
MOTOR:
350W
BATTERY:
36V / 5Ah (180WH) Removable
TOP SPEED*:
30km/h* (18.6 mph)
MAX RANGE*:
20km* (15.5 mi)
WEIGHT:
13 - 15.5kgs (29 - 34 lbs)
MAX LOAD:
20 - 100 kg (44 - 220 lbs)
MAX GRADE:
10 Deg
TIRE SIZE:
10*2 inch
* Speed/Range may vary based on weight/load, road condition & incline
Smartkick X7 Gen 2 (G2), A popular e-Scooter with Lots of Upgrades

Based on the same design as X7, Gen 2 has now Improved Performance and torque and 30Km/h max speed, thanks to Gen 2 version of Controller and new 350W Motor. New 5Ah Battery allows you to travel on average *25Km range per charge per battery but its now more affordable to buy the scooter and add multiple batteries to extend the range you need. Scotoer that every one ca afford!
With significant improvements the SmartKick X7 G2 scooter comes with customer favourite 10" inflatable wheels for softer ride and better grip.
The SmartKick X7 Gen 2 is ideal for a ride on any terrain and travels of all kinds.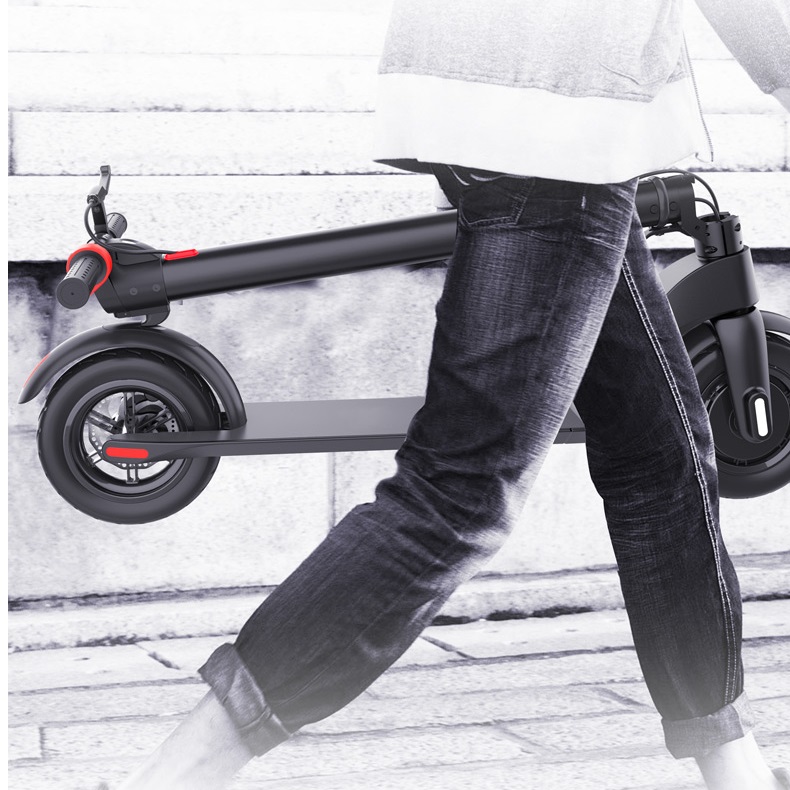 X7 G2 Speed:
Three riding speed modes to adapt to any riding situation. The SmartKick X7 Gen 2 features a max speed of 30 km* (18.6 mi).
X7 G2 Range:
With a range of up to 25 km* (15.5 mi) and a removable battery option you can swap your battery and ride as long as you want.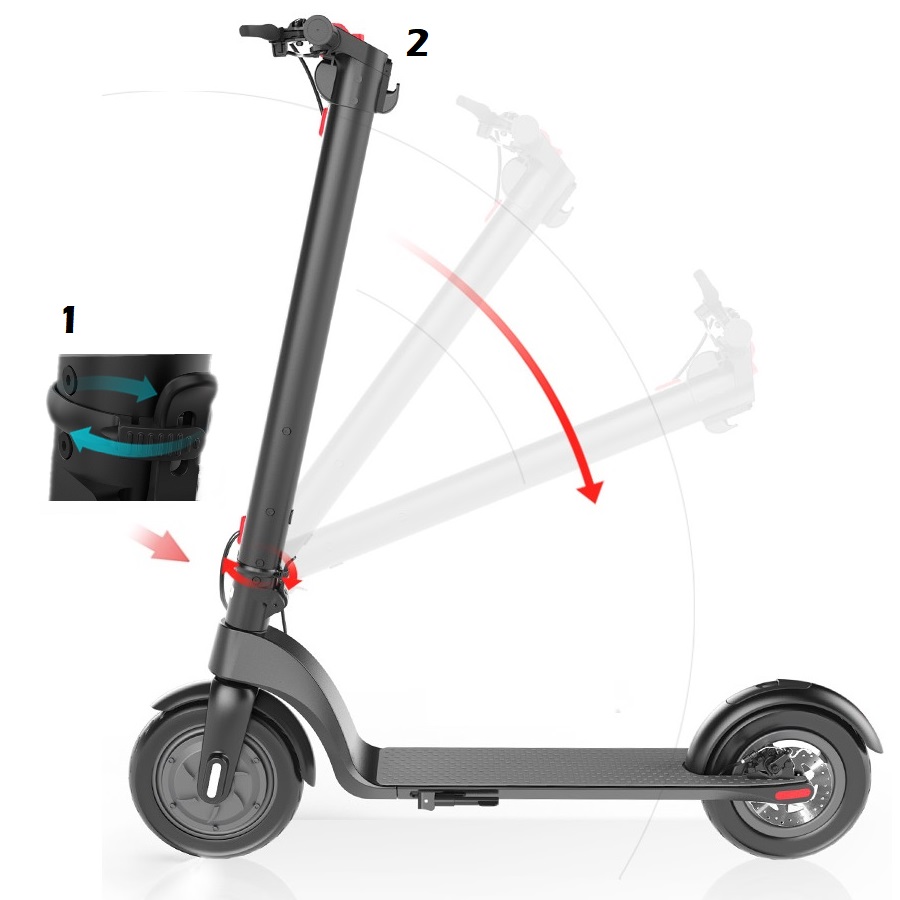 X7 G2 Portability:
The one-step folding system allows you to always be on the go and fold your device in no time. It only weighs 13 kgs (29 lbs) and its light weight design makes it easy to carry around with out any extra efforts.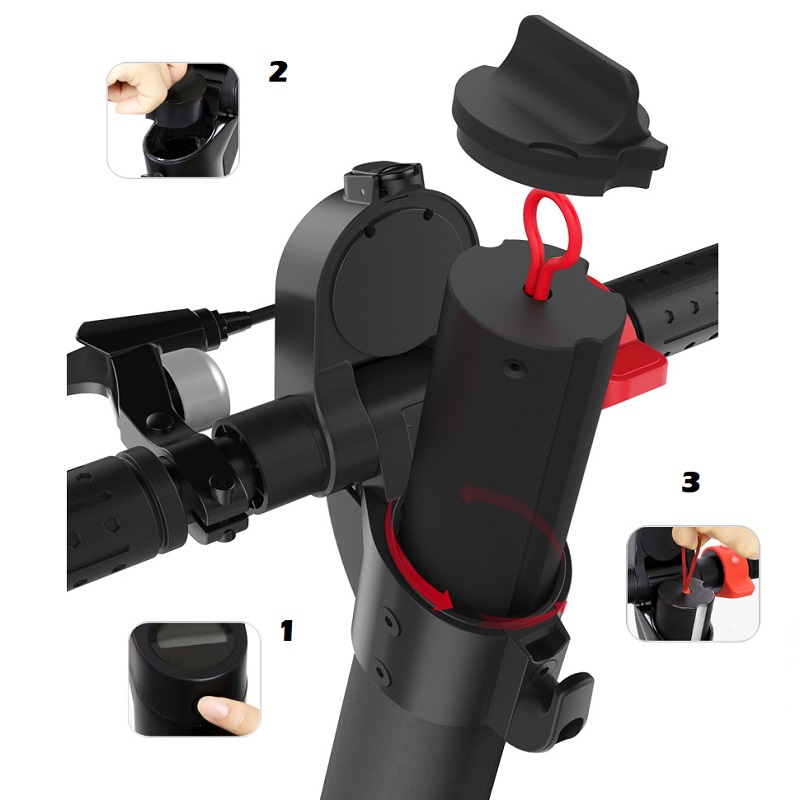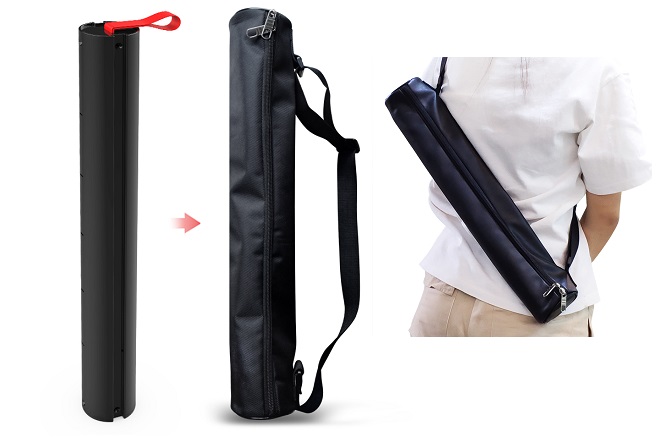 Quick Detachable Battery:
Unique battery design that can be removed easily on the go with quick release. You can carry an extended battery for extended range. You are in full control of your device.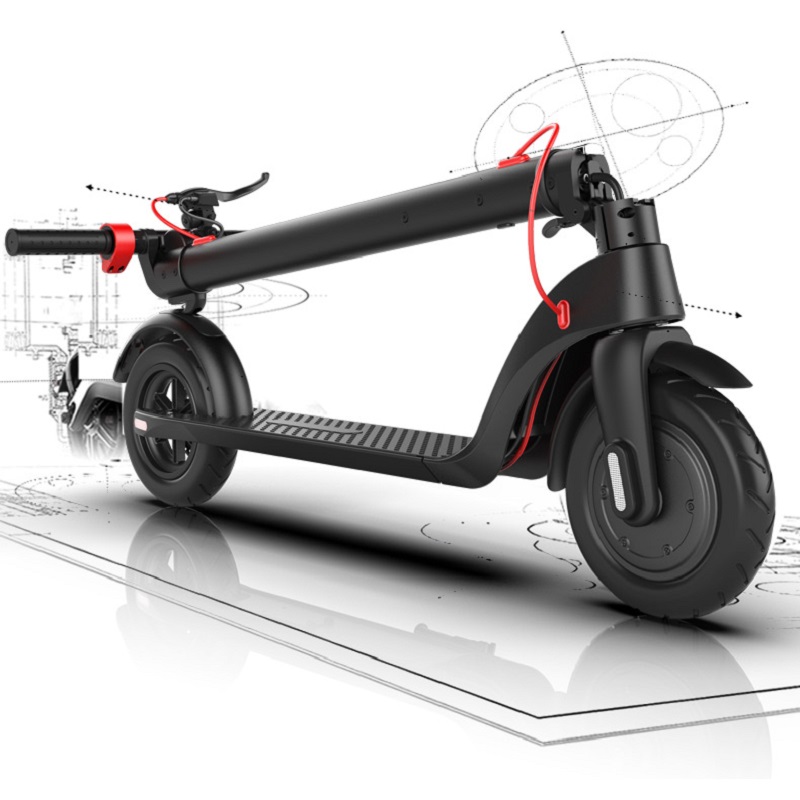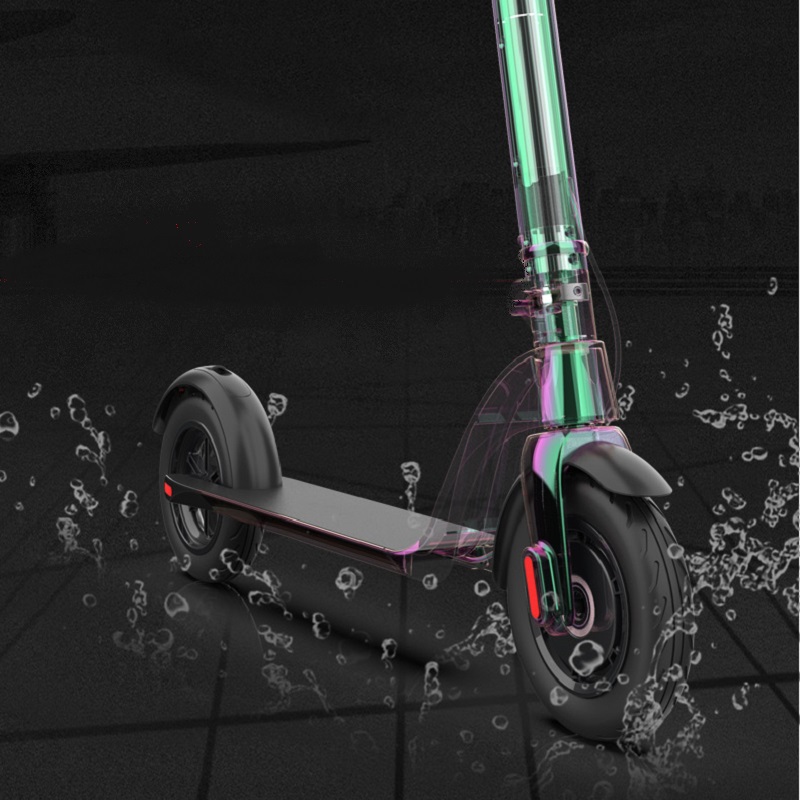 X7 G2 Quality & Design
: Smartkick X7 G2 shows quality in its design and is built with durability and reliability in mind for your short distance travel or daily commute. 
X7 G2 Water Resistance: X7 G2 is IP54 water resistance on its core parts, and can withstand minor water splashes on the go. This ensures you are able to ride in light rain or at least able to lead to a safe location if weather gets unfavorable.
*Extreme riding in wet and heavy rain or riding in pooling water is not recommended and may damage the device over a period of time.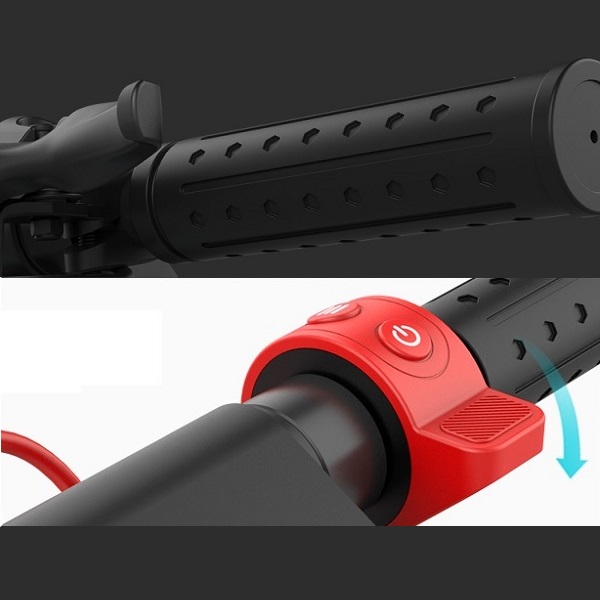 X7 G2 Safety:
In some states/provinces a bell is mandatory and is a way of letting other road and path users know that you're there. Smartkick X7 Gen 2 features an integrated bell to make this job easy, and your ride even safer.
Triple Braking System:
 Rear wheel
mechanical disc brake
plus front wheel
regenerative electronic brake
, simultaneous dual brake provides the greatest stability and steer-ability. Rear
fender brake
is an additional safety feature that can assist in braking by just pushing the fender down.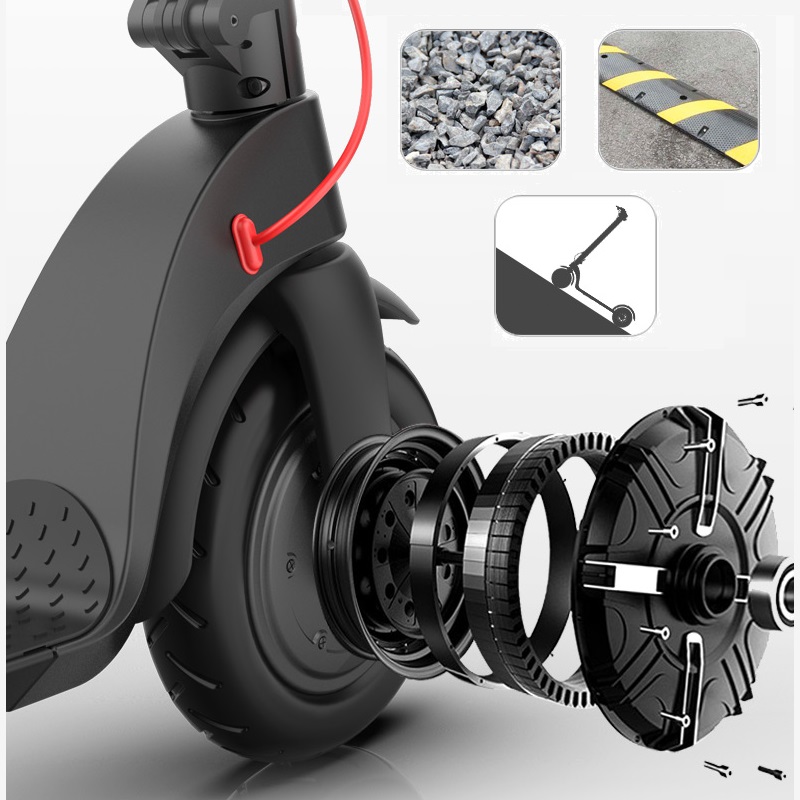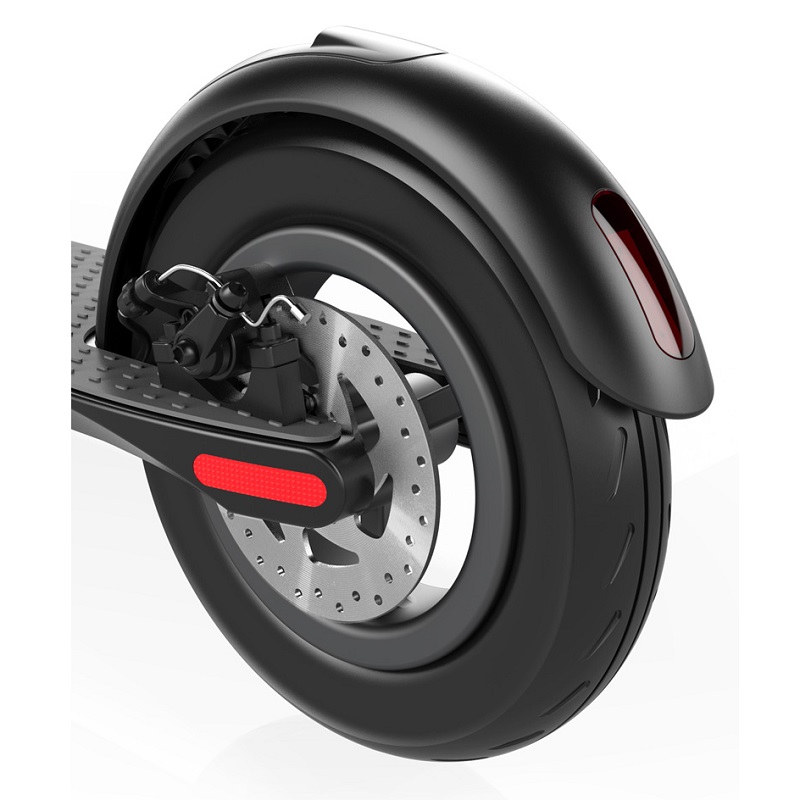 Powerful Dive Motor:
The SmartKick X7 G2 has new powerful 350W motor and is a front wheel drive system motor. It can go uphill easily with 10° slope and get through almost all terrain.*
10" Inflatable Tires:
Get through bumpy terrain easier with the 10-inch front and rear tube tires. Off-road is not a problem anymore.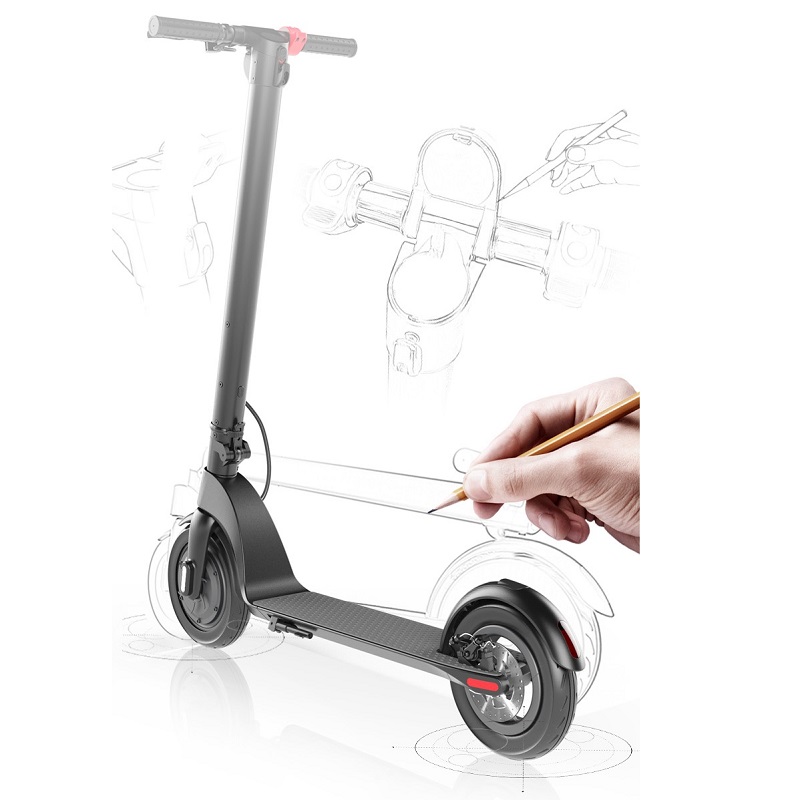 Spacious Footrest/Deck:
Slip-resistant surface for safety and 15cm wider platform for comfortable riding. 
Ground Clearance:
With 12 cm GC off-road design, excellent versatility, allows it to adjust itself for different road conditions 
LCD Dashboard:
LCD display dynamically shows speed, battery capacity & settings.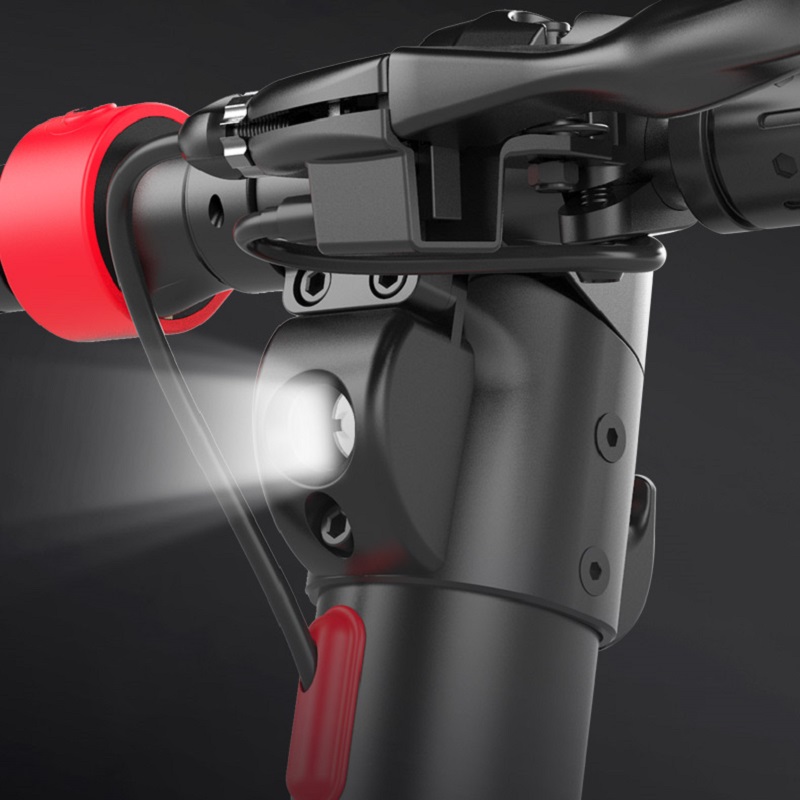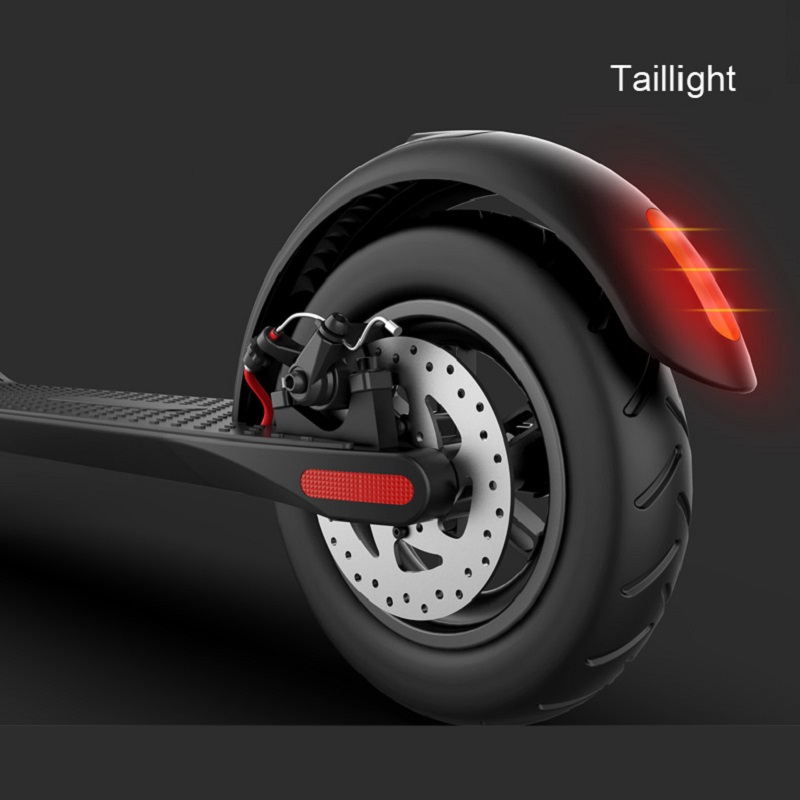 Front LED Head light:
Front LED light enable you to ride at night / dark conditions. It is perfectly aligned to ensure there is enough light and also adds safety to warn people ahead of you or on coming direction.
LED Tail Light:
Rear brake tail light adds safety on the road for you and the people behind you. It flashes to warn that you are braking.
* Max speed and range may vary by ± 1 km when tested with no load. During actual riding conditions max speed, range, and hill climbing capability (gradeability) may vary significantly due to external factors such as rider weight, terrain, temperature, riding style, wind direction, tire pressure, slope etc.
Your cart is currently empty.
Shipping
Taxes and shipping fee will be calculated at checkout